Disability Practice in the Spotlight
Enabling Equity in Education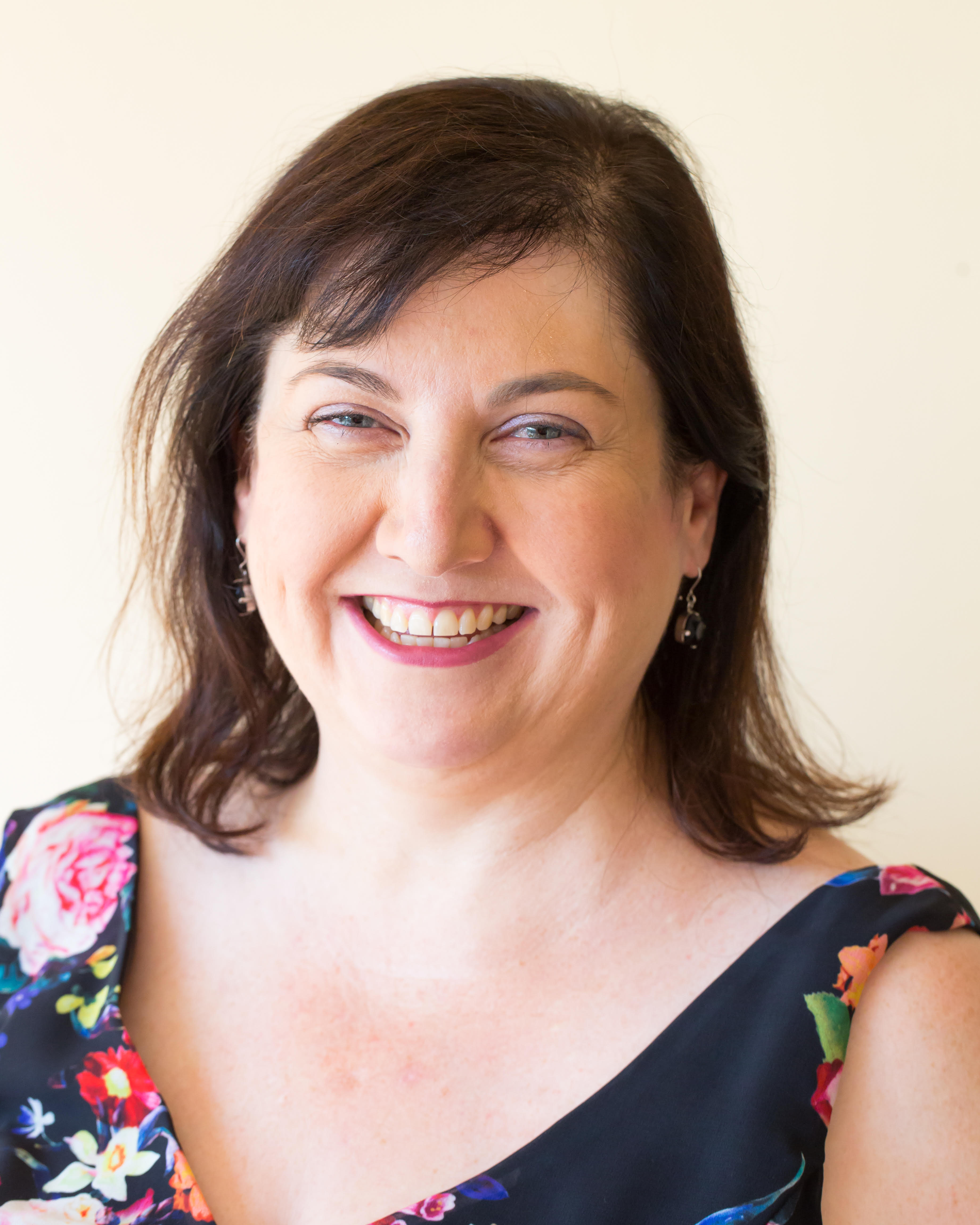 When Gabrielle O'Brien decided to set foot at university for the first time, she could never have predicted in the following decades she would become an instrumental, driving force in advocacy for equity amongst students and staff alike in the following decades.
Achieving equity in the higher education sector is no small feat. For Gabrielle O'Brien, Manager of Student Diversity and Equity at Griffith University and President of Equity Practitioners in Higher Education Australasia (EPHEA), this has been a lifelong passion.
"I was first-in-family and education has been life-changing. I have had a mixed career in higher ed which has included admissions, international student admissions and support, and communications but the bulk and passion of my career has been in equity, diversity and inclusion in both staff and student equity."
Prior to taking up the position at Griffith University – a role she has held for three years – Gabrielle was based at the Queensland University of Technology (QUT) for 16 years, working in the role of Senior Equity Officer. Although she deeply loved her time working for QUT, she decided to take on a new challenge. .
"I wanted to push myself to the next rung of the ladder and oversee an equally diverse portfolio [when] the opportunity to apply at Griffith as manager of their Student Diversity and Inclusion area came up. This included a significant responsibility for overseeing Disabilities Service [with] which I had previously only had marginal experience. I got the job and have found it a deep but rewarding learning curve."
The challenge paid off. Gabrielle has been immersed in championing equity diversity and inclusion ever since with an equally passionate and experienced team of practitioners.
When asked about her observations in the equity space, she reflects upon the resilience and determination she has witnessed from students from under-represented groups. She has been proud of the growing advocacy that under-represented groups experience in the sector. Gabrielle also cites witnessing student graduations as one of the great joys of her work.
Gabrielle's work is not without its challenges. She says the pressure to support students with shrinking resources is a challenge across the sector , especially in university disability and student service settings. She also laments the ongoing, prevailing attitudes to disability and mental health conditions, which persist and create barriers for participation for students, perpetuated through "off-hand comments [and] often conscious discriminatory actions and language."
What would Gabrielle recommend to anyone walking in her footsteps? Gabrielle has this sage advice:
"For experienced practitioners, it can be really frustrating to have the same conversations over and over again. In 20 years, I have definitely seen this repetition because we have to revisit conversations about the importance of diversity and inclusion in an ever-changing policy landscape where resources are scarce. As experienced practitioners immersed in this space, we can easily forget that people are new to the space or their experiences around equity, diversity and inclusion are developing.

For new practitioners, don't be afraid to ask questions and plug in to the various networks e.g. EPHEA (a plug from the President!); ADCET; National Centre for Student Equity in Higher Education and AHEAD, as well as broader areas of interest, because you never know where great ideas are going to come from. Don't be afraid to speak up when you see an opportunity to change the conversation – yes, people may ignore your advice, but you will kick yourself if you don't at least have your say."
Gabrielle asserts that the EPHEA network offers opportunities for practitioners to connect with each other for support in advocating for equity. Biennially, EPHEA hosts a conference and in November, the conference will be held in Wollongong, NSW with the theme, 'Enabling Excellence Through Equity.'
Gabrielle says this conference is always a highlight for EPHEA members and this year, they have the bonus of a partnership with the National Association of Enabling Educators of Australia (NAEEA), who work on connecting like-minded individuals and institutions together in the equity space. When asked why people should attend, Gabrielle is enthusiastic:
"All our members love our conference and always keen for new people to come. [It's a] chance for everyone to get together and discuss where we are at in the various areas of concern, highlighting new ideas of best practice."
Gabrielle has great responsibility across a variety of roles, from organising the EPHEA conference to her diversity and equity work. How does she strike a balance between it all? Her answer is down-time to travel. Where will she be jet-setting to next? Somewhere in Australia, or perhaps returning to Hawaii, a beloved destination that she's returned to with frequency.
Gabrielle's work makes a difference every day to those who struggle to complete tertiary courses in the face of limited resources, and support, for their disability. Her passion and determination has changed lives. We wish her happy travelling for wherever her adventures take her next. And, we will deifinitely see her at the the November Conference!
The EPHEA/NAEEA biennial conference will be held 24-27 November at the University of Wollongong Innovation Campus. Further information about this conference can be found at: https://www.ephea.org/past-conferences 
Written by: Jane Britt