Happy Holidays
from the team at ADCET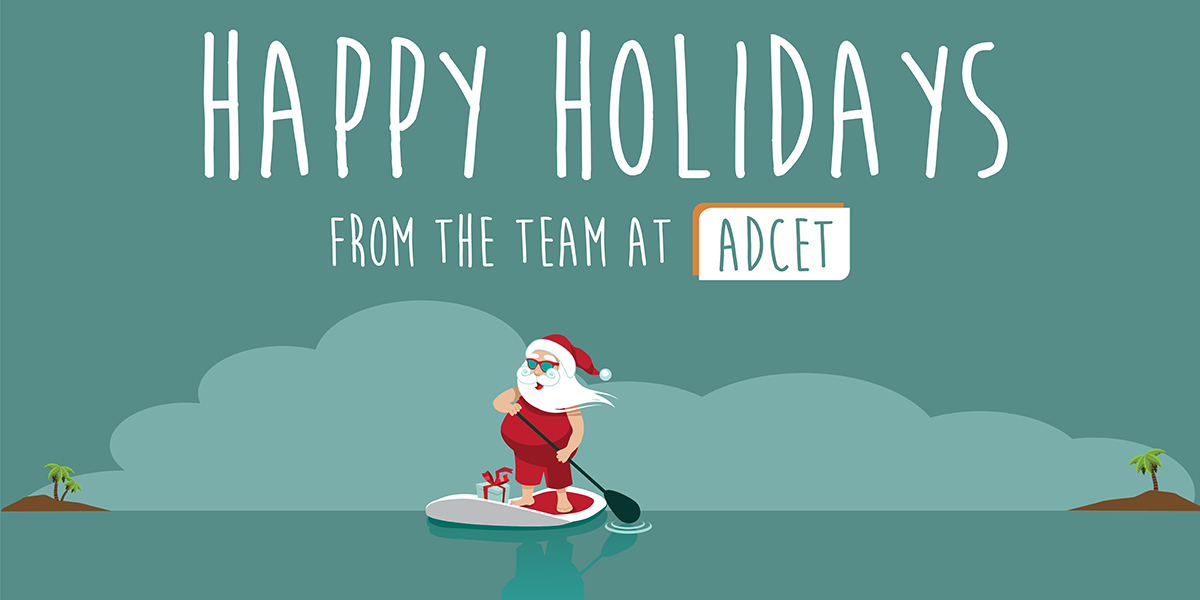 That is it from us for the year that was 2020! We wish you all a Happy Holidays and pleasant start to the new year.
Our Christmas Newsletter is here! We share our proudest achievements for 2020, our reflections and our thanks to everyone who made everything possible in such a tough year. View our latest newsletter. 
---
Guidelines:
Supporting Deaf and Hard of Hearing Students Online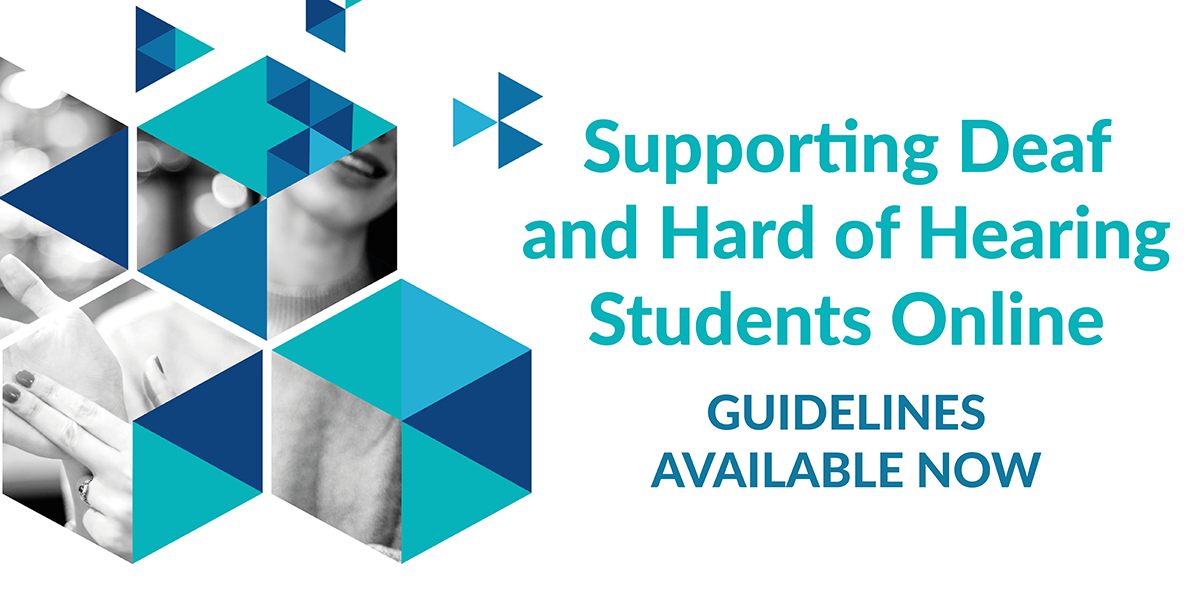 These guidelines have been written by a team of disability, accessibility and education design specialists, many of whom are Deaf and hard of hearing themselves, to address the challenges around the provision of inclusive online education exacerbated by COVID-19. If you are a disability practitioner, educator (e.g. teacher of the Deaf, lecturer) or student who is Deaf or hard of hearing, these guidelines have been produced for you. Download the Guidelines.