About ADCET
The Australian Disability Clearinghouse on Education and Training (ADCET) is funded by the Australian Government Department of Education under the Higher Education Disability Support Program and is hosted by the University of Tasmania.
ADCET's mission is to contribute to the improvement of the educational experiences and to the successful outcomes for students with disability in post-secondary education.
We aim to do this by:
providing information and practical guidelines to support disability practitioners, teachers and students
facilitating information exchange by disseminating relevant information on adjustments, inclusive teaching and assessment strategies
providing information about key issues affecting the post-secondary education sector 
disseminating information on good practice achievements within the sector.
informing practice and policy through making research and other knowledge readily accessible.
encouraging and supporting information-sharing among practitioners which will allow people with common interests and purposes to share information, knowledge and experience.
Four strategic pillars

About our strategic pillars
Policy and Advocacy: To influence national policy to impact positively on the inclusion people with disability within tertiary education environments. Activities include liaison with Government, peak bodies, and submissions on key national topics.
Engagement: To promote inclusion and provide practical solutions in education and employment by building networks and collaboration with key strategic partners within tertiary education environments. Examples of the depth and breadth of engagement include working with disability practitioners, educators, academics and people with lived experience to deliver webinars, resources, podcasts, email discussion forums and communities of practice.
Universal Design: To promote the principles of Universal Design (UD) by creating an understanding of, and practical solutions to, UD across the learning, physical and digital contexts within tertiary education environments.  Activities include UDL online training, web-based resources, webinars and masterclasses, and Community of Practice.
Good Practice: To promote good practice in disability inclusion by providing advice and practical solutions on emerging trends, research and practice within tertiary learning environments. Examples include guidelines on Accessible ICT procurement, Disability Awareness eLearning packages, guidelines to assist Deaf and Hard of Hearing and Blind and Vision-impaired students in online learning environments and assistive technologies resources.  
---
How we engage with you
We have a range of strategies to engage with you to showcase the latest resources and good practice.
For Disability Practitioners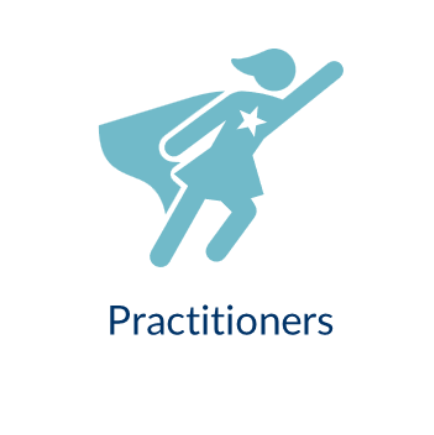 For Educators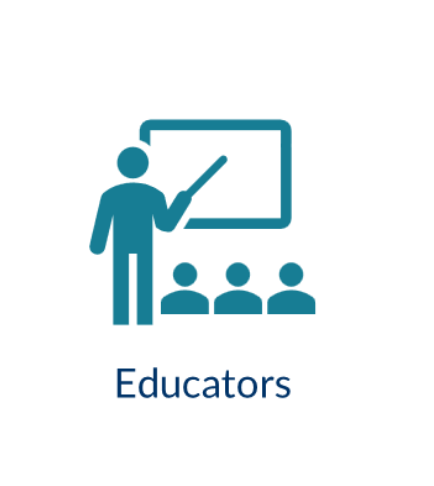 For Students
Our people
Find out about the people that make ADCET great