About ADCET
The Australian Disability Clearinghouse on Education and Training (ADCET) is funded by the Australian Government Department of Education under the Higher Education Disability Support Program and is hosted by the University of Tasmania.
ADCET's mission is to contribute to the improvement of the educational experiences and to the successful outcomes for students with disability in post-secondary education.
We aim to do this by:
providing information and practical guidelines to support disability practitioners, teachers and students
facilitating information exchange by disseminating relevant information on adjustments, inclusive teaching and assessment strategies
providing information about key issues affecting the post-secondary education sector 
disseminating information on good practice achievements within the sector.
informing practice and policy through making research and other knowledge readily accessible.
encouraging and supporting information-sharing among practitioners which will allow people with common interests and purposes to share information, knowledge and experience.
How we engage with you
We have a range of strategies to engage with you to showcase the latest resources and good practice.
For Disability Practitioners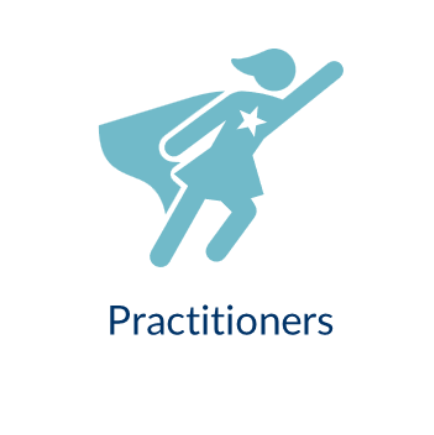 For Educators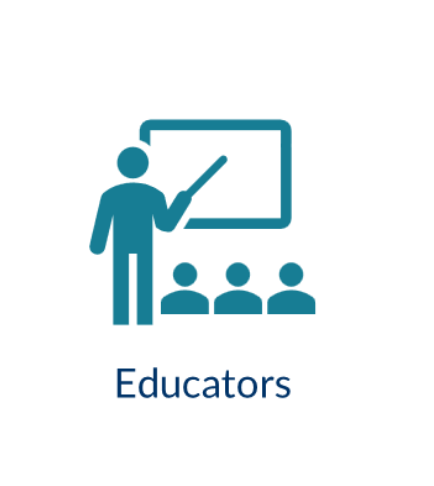 For Students
Our people
Find out about the people that make ADCET great