Interview: Sharni Burstin and Sara Caplan - PwC's Skills for Australia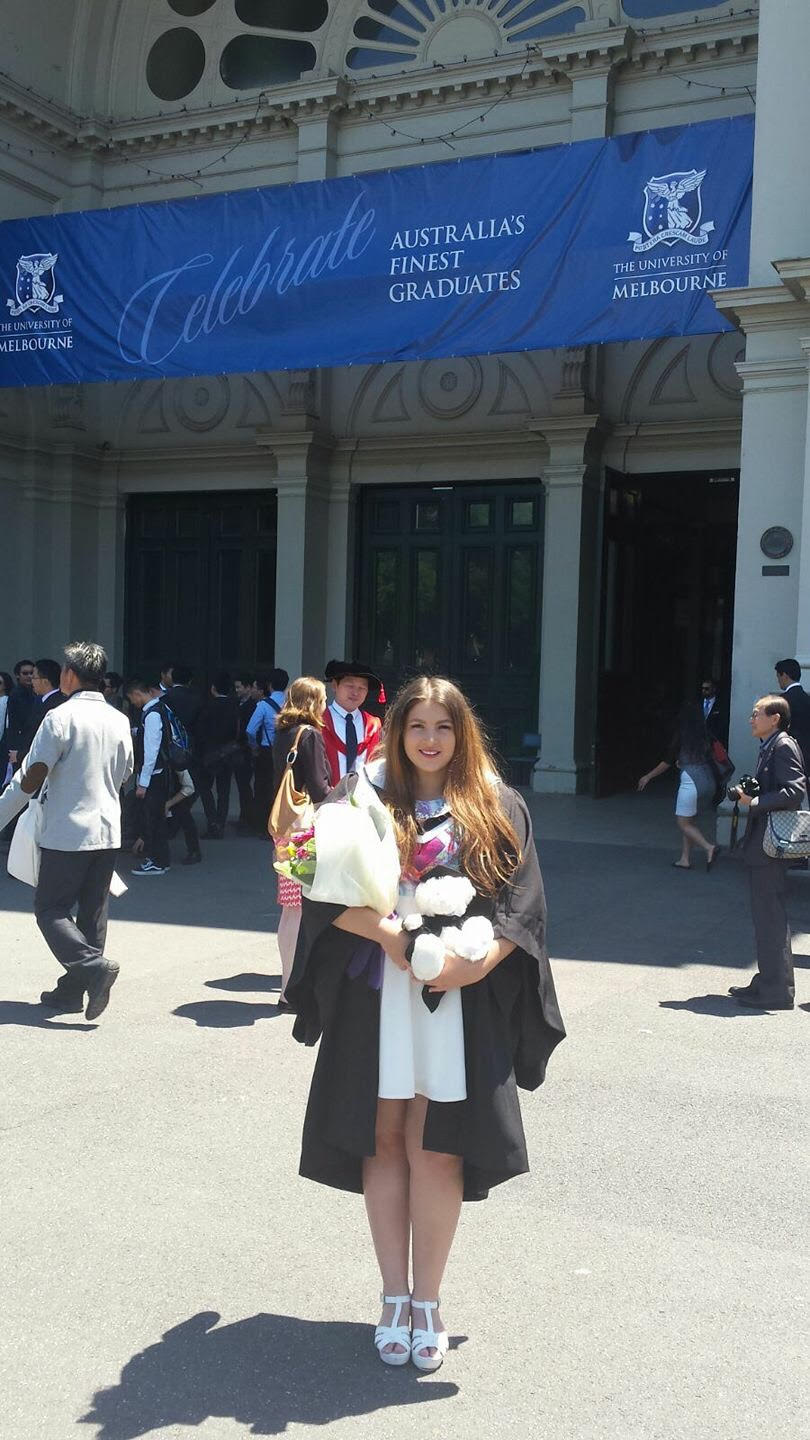 Pathways14 themes are inclusive, innovative and ingenuity, can you tell us about your work and research related to this?
The Inclusion of People with Disability in VET project is the first time government and industry have come together to explore how the development of training packages could increase the participation of people with disability in VET and the workplace.
This cross sector project aims to equip vocational educators, employers and customer service providers with the skills and knowledge they need to better include people with disability in education, employment and service contexts.
The project is one of several, pioneering the Australian Industry and Skills Committee's (AISC's) new approach to setting national competency standards in vocational education and training (VET). 'Cross-sector' projects are intended to reduce duplication in the sector by addressing common skills needs across industry as a whole, developing new training products that can be implemented across a wide range of qualifications.
The ultimate objective is to increase education and employment opportunities for people with disability across all economic sectors by addressing skill and knowledge gaps across multiple industry sectors.
PwC's Skills for Australia conducted significant consultation about inclusion of people with disability in Vocational Education and Training. Why was this consultation necessary and what themes emerged through your work?
All of PwC's Skills for Australia's projects require extensive consultation, to ensure that our training system meets the needs of employers, learners and rapidly-changing workplace environments.
In this Inclusion of People with Disability project, there were many voices that needed to be heard in order to ensure a holistic and complete approach to achieving the project's objectives. Consultation had to include people with disability, disability support providers, employers, training providers, advocacy groups, government representatives and more. As a national project, it was imperative that consultations spanned all states and territories, as well as different industries and perspectives on disability. Disability is diverse, and therefore so too needed to be the input into the project's findings.
Interestingly, significant commonalities were identified across the large number of industries, disability support contexts and individuals who were engaged. Key themes that emerged included:
A lack of understanding of the breadth of disability and the capabilities of people with disability.
Skill gaps in communication, implementing reasonable adjustments, and adapting flexible work and learning practices to address individual need.
The need for greater understanding of the benefits of inclusive practice, as well as the availability of support and resources available to foster inclusion.
From your findings, what are the practical implications for the VET Sector, for employers and for people with disability?
The intended outcome for the project is to introduce new training products into the VET sector, to equip employers, educators and service providers with the skills and knowledge they need to support and include people with disability. These training products will be included in relevant qualifications across various industries (e.g. for workers across different industry sectors).
The intended impact is to provide people with disability more opportunities to successfully complete VET qualifications, find employment in sectors aligned to their personal goals and capabilities, and access services like all members of society.
Sara you're a member of the COAG STEM Skills Partnership Forum which is a collaborative action until the National STEM School Education Strategy 2016-2026, what are the goals of this Forum?
The Forum brought together senior leaders from industry and the education sector to lead and facilitate a more strategic national approach to STEM education. Participation in the Forum gave us an opportunity to improve partnerships between industry and the school sector to help drive the engagement, aspiration, capability and attainment of Australian students within STEM disciplines. The Forum focused on three areas: Careers Awareness, Teacher Professional Development and Outcomes and Impact. Forum members met a number of times last year culminating in releasing an issues paper. Written submissions were invited and consultations were conducted in most states and territories. The final report, Optimising STEM Industry-School Partnerships: Inspiring Australia's Next Generation was released in April this year.
Sharni you led the Inclusion of People with Disability in VET Cross Sector Project involving large amounts of consultation, did you find any common themes emerge during this process?
As mentioned above, strong common themes definitely emerged across states and territories and consulted stakeholder groups. To me, three themes that really stood out were:
Taking a 'person-centred approach': recognising each person as a unique individual with their own strengths, support needs, capabilities and interests
Promoting understanding and open dialogue: speaking openly and honestly about what people with disability offer society, what support they need to succeed, and the value that inclusive practice provides to all parties involved.
Being willing to explore just how easy and simple inclusive practice can be: inclusion does not have to be complex, expensive or scary. Often times, becoming flexible and more accessible to accommodate the various needs of different individuals can be a simpler process than expected, and provide more benefits than anticipated.
What issues do you think higher education students in Australia are facing today? How are higher education institutions helping or hindering those issues?
Our project focused predominantly on the VET sector, and not higher education. However, a few issues that emerged as potentially common across sectors included
Student reluctance to disclose their disability and/or support needs to the institution, due to fears of prejudice or stigma, and concerns over how information provided is used and shared.
Instigated support services and processes may not be clearly advertised and visible to students. Processes can also be complex and not always student-friendly.
Limited educational resources; limiting the skills, time and specialist support educators need to promote positive learning outcomes for individuals with disability in their cohorts.
What skills do you hope to people who attend your session leave with?
We hope that those who attend our session will begin to identify where VET can be implemented across their industries, to support the development of skills and knowledge, to pave the way for future equal access and inclusion opportunities for people with disability.