ADCET Webinar: Assistive Technologies - Everything Access and Teaching Staff Should Know
Assistive technology (AT) comes in many forms and provides functions and support for an even wider range of users. Recent years have seen a dramatic increase in AT options available to users. ADCET was proud to present this webinar which focused on AT in the educational environment, and looked at how it supports students and staff in accessing and participating in their educational goals.
A panel of AT staff from the ADCET Assistive Technology Community of Practice shared their insights and experiences in working with students and staff across the tertiary sector. They addressed some of the common questions around assistive technology, and dispelled some of the myths and misconceptions on how it can, and is being used by students and staff. This webinar ran for 90 minutes, allowing extended time for questions from participants.
Facilitator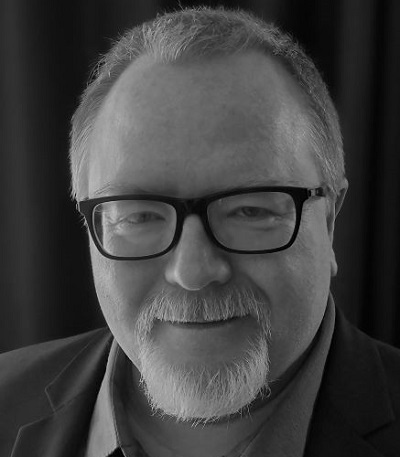 Darren Britten
National Assistive Technology Project Officer, NDCO / ADCET
Darren has been involved in inclusive practice and accessible resource development in the tertiary sector for over two decades and has a passion for technology and how information is delivered and accessed. He has been active in designing and developing learning objects for online and blended learning, providing advice and training to academic staff around digital equity, and was instrumental in the establishment of the Inclusive Resources Development (IRD) team at La Trobe University. IRD provided best practice in the provision of accessible learning resources for students with print and hearing impairments and won several awards for student support including: 'Making a Difference' award from Vision Australia, an 'Excellence in Transition Award' from Pathways 9 and a La Trobe University Citation for Outstanding Contribution to Student Learning.
Panelists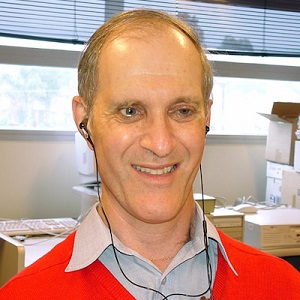 Andrew Downie
Accessibility Consultant, University of Technology Sydney
Andrew has formal qualifications include an Honours Degree in Psychology and a Post-Graduate Diploma in Education. He has worked for TAFE NSW for over 25 years, providing resources for students who have disabilities. In his various roles he has been involved in assistive technology, increasingly including assessment and development of online material. Since late 2018, Andrew has been working as an Accessibility Consultant for UTS one day a week. He provides students, both individually and collectively, with input on available technical resources. Being totally blind, Andrew has first-hand experience with products such as screen readers etc., but he also has an extensive knowledge of both specialised and mainstream equipment that meets the needs of people who have diverse disabilities and learning needs.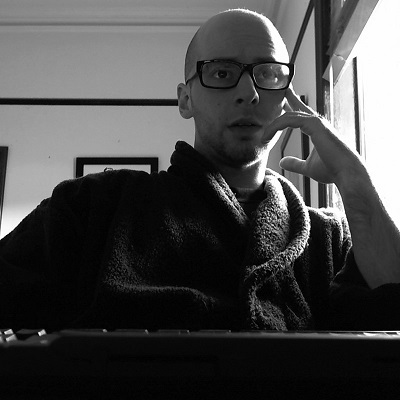 Steven Zelko
Coordinator for Inclusive Resource Development, La Trobe University 
Prior to his current role Steven worked for close to fifteen years as a project coordinator for the same department, creating alternative formats for everything from hardcopy prints, to indexed audiobooks, to the graphical braille. He has a keen insight into the need for inclusive resources as he is quite dyslexic and uses many of the assistive technologies on a daily basis. He transitioned into the sector whilst studying at the university graduating with a degree in English, Cinema, and Philosophy. He is the recipient of Latrobe University's Vice Chancellor's Award for Excellence, the Covid Impact and Innovation Award, and the ADCET Accessibility in Action Award, and has recent publications for the Asia-Europe Foundation as a specialist in Digital Inclusion. Away from the university, he works as an award-winning writer and filmmaker.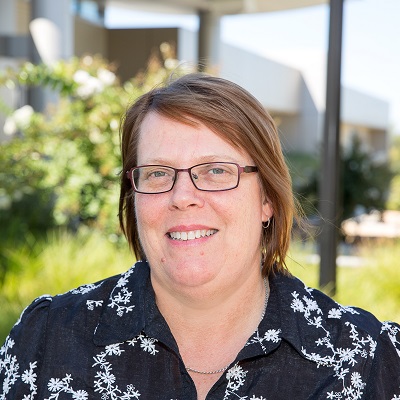 Sandra Boyd
Assistive Technology Officer, Charles Sturt University
Sandra has been an assistive technology officer in the disability unit at Charles Sturt University since 2008. Prior to working at Charles Sturt, she worked at Riverina Institute of TAFE for 19 years as a Teacher/Consultant for students with vision impairments, a teacher in the schools of Business Administration, Information Technology and Adult General Education, and coordinated assistive technologies across the Institute. Sandra has worked with various assistive technologies for nearly 30 years. She has facilitated and co-presented in professional development activities for TAFE and university staff, face-to-face forums, conferences and online workshops. Sandra is passionate about supporting post-secondary and tertiary education students with assistive technologies and accessibility of content material and is always looking for the next best technology to assist students.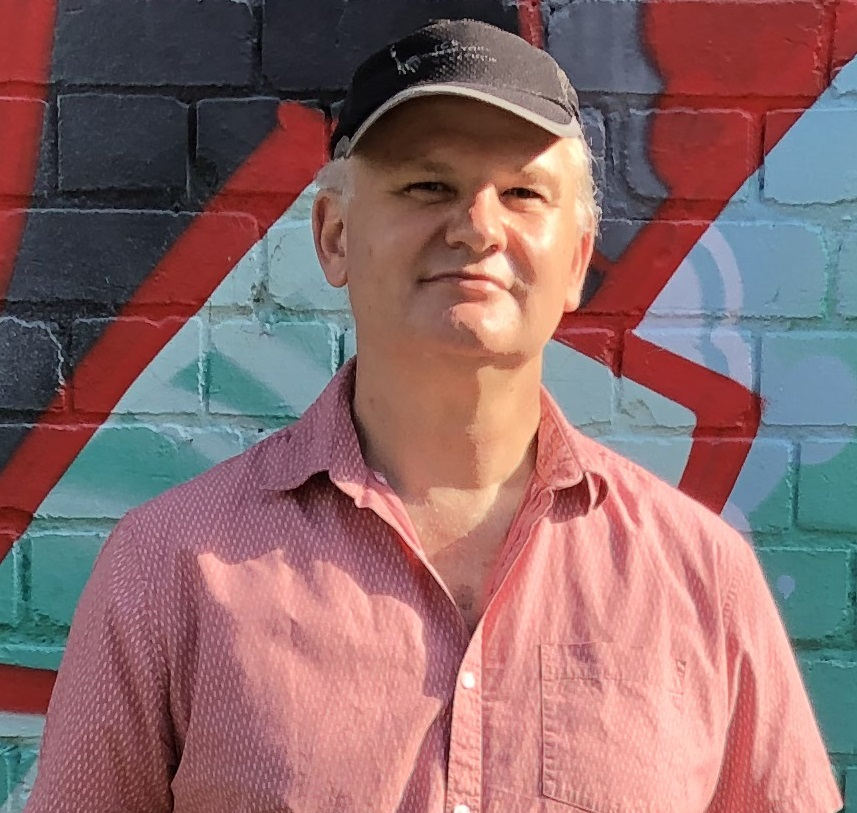 Francois Jacobs
Sessional academic teaching in the Disability and Inclusion pathway
Francois Jacobs is a sessional academic teaching in the Disability and Inclusion pathway at Deakin University. He also consults on digital accessibility as a freelancer, and his most recent work includes representing the student perspective for the Australian Disability Clearinghouse on Education and Training advisory group on accessible ICT procurement. Prior to emigrating from South Africa in 2015, Francois worked as a degree qualified IT Business Analyst with over twelve years technical and strategic experience in various sectors. Francois enjoys recreational running and volunteering with organisations that align with his interests. He is passionate about advocacy issues such as accessible voting, ride-sharing and digital accessibility. Francois previously served on the Board of Description Victoria where he contributed towards making arts experiences more accessible to blind and vision impaired audiences. After completing a term as Treasurer of Dog Guide Handlers Australia he continues his involvement with the organisation as a general Committee member, and also serves on the Disability Advisory Committee of Disability Sports and Recreation Victoria.
ADCET is hosted by the University of Tasmania