ADCET Webinar: Screen Readers - Everything Access and Teaching Staff should know
What is a Screen Reader? What does it do? How does it work? This webinar unpacked these questions and dispelled some of the myths around accessibility and screen readers. The panel shared their unique insights and experiences to help you in making the world a little more screen reader friendly.
Panelists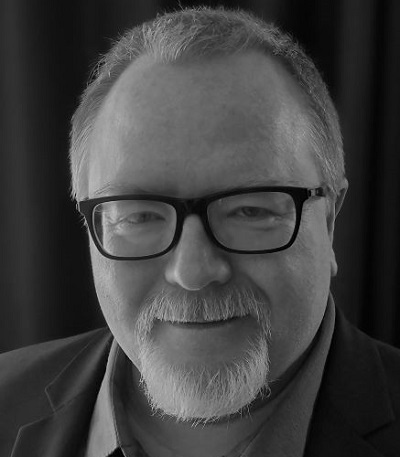 Darren Britten has been involved in inclusive practice and accessible resource development in the tertiary sector for almost two decades and has a passion for technology and how information is delivered and accessed. He has been active in designing and developing learning objects for online learning, providing advice and training to academic staff around digital equity, and was instrumental in the establishment of the Inclusive Resources Development (IRD) team at La Trobe University. IRD provided best practice in the provision of accessible learning resources for students with print and hearing impairments and won several awards for student support including: 'Making a Difference' award from Vision Australia, an 'Excellence in Transition Award' from Pathways 9 and a La Trobe University Citation for Outstanding Contribution to Student Learning.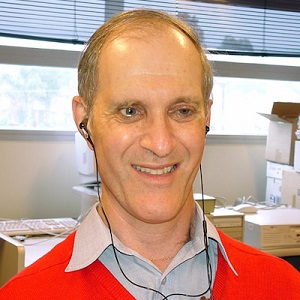 Andrew Downie has formal qualifications include an Honours Degree in Psychology and a Post-Graduate Diploma in Education. He has worked for TAFE NSW for over 25 years, providing resources for students who have disabilities. In his various roles he has been involved in assistive technology, increasingly including assessment and development of online material. Since late 2018, Andrew has been working as an Accessibility Consultant for UTS one day a week. He provides students, both individually and collectively, with input on available technical resources. Being totally blind, Andrew has first-hand experience with products such as screen readers etc., but he also has an extensive knowledge of both specialised and mainstream equipment that meets the needs of people who have diverse disabilities and learning needs.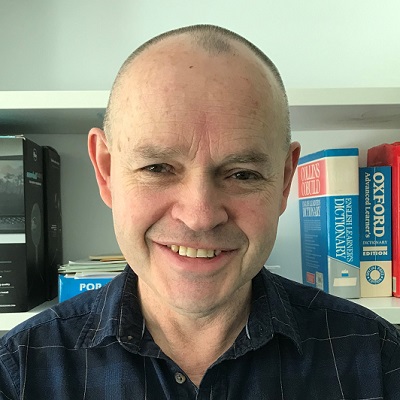 Doug McGinn has worked as an Accessibility Adviser at the University of Tasmania for nearly 30 years. He is blind and uses both JAWS screen reader and ZoomText magnification software. After losing his sight at 21, he then completed his Bachelor of Science in Mathematics. Doug has experienced many changes to service provision for students with disabilities over this time. However, his passion for working with students has not decreased over these years. Doug is involved in a variety of Disability related organisations including being a current Director of Blind Citizens Australia.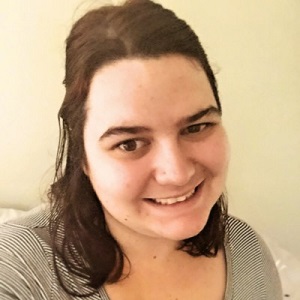 Kiah Buhler is studying a Bachelor of Criminology at Deakin University. Being autistic and vision impaired, Kiah has a lived experience of the challenges created by non-inclusive learning spaces, and is passionate about seeing an improvement in accessible education. Since losing her vision in her first trimester at Deakin she has worked with three main screen readers: JAWS, NVDA, and VoiceOver, and is currently using VoiceOver. 
Answers to the questions asked of the participants during the Webinar will be added shortly.
ADCET is hosted by the University of Tasmania