ADCET Webinar: Scaffolding students to become independent learners and career ready graduates
This ADCET webinar was presented by Julie Kiroluch, Team Leader of AccessAbility & Inclusion at La Trobe University who were the winners of the ADCET Accessibility in Action Awards 2022: Accessibility through Transition.
This webinar looked at the support service for students with a disability provided by the AccessAbility & Inclusion team at La Trobe University. It followed the journey from a service that focused on filling the perceived gaps in students' abilities with supports that failed to give students control over how and when they were able to access their study material, to a support that not only endeavours to let students manage their studies but also to enhance their ability to pursue their career of choice when they graduate.
Julie discussed the factors that influenced these changes and the adoption of a new model.
She looked at traditional supports such as:
Note takers
Formatting
Transcripts
Captions
and how students have been assisted to successfully transition to having control of these supports in a way that creates capable independent learners and graduates with the skills to successfully enter the workforce.
Julie also explored Learning Access Plans and how these can and should also incorporate a scaffolding approach.
Lastly, Julie looked at future projects and challenges to further improve support processes at LTU.
Presenter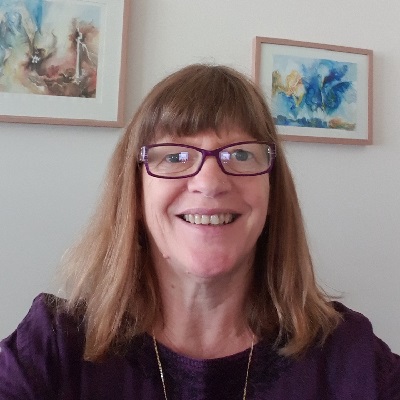 Julie Kiroluch, Team Leader, AccessAbility & Inclusion, La Trobe University
Julie Kiroluch has worked as an AccessAbility advisor at La Trobe University's Bendigo campus for 10 years, the last 2 as Team Leader of AccessAbility & Inclusion. Julie has helped organise a number of Professional Development activities for DLOs in Victoria and is currently a member of the ATEND National Committee.
Julie is also a Speech Pathologist with a particular interest in working with Deaf people and with teaching Key Word Signing.
ADCET is hosted by the University of Tasmania