Darren's UpdATes
---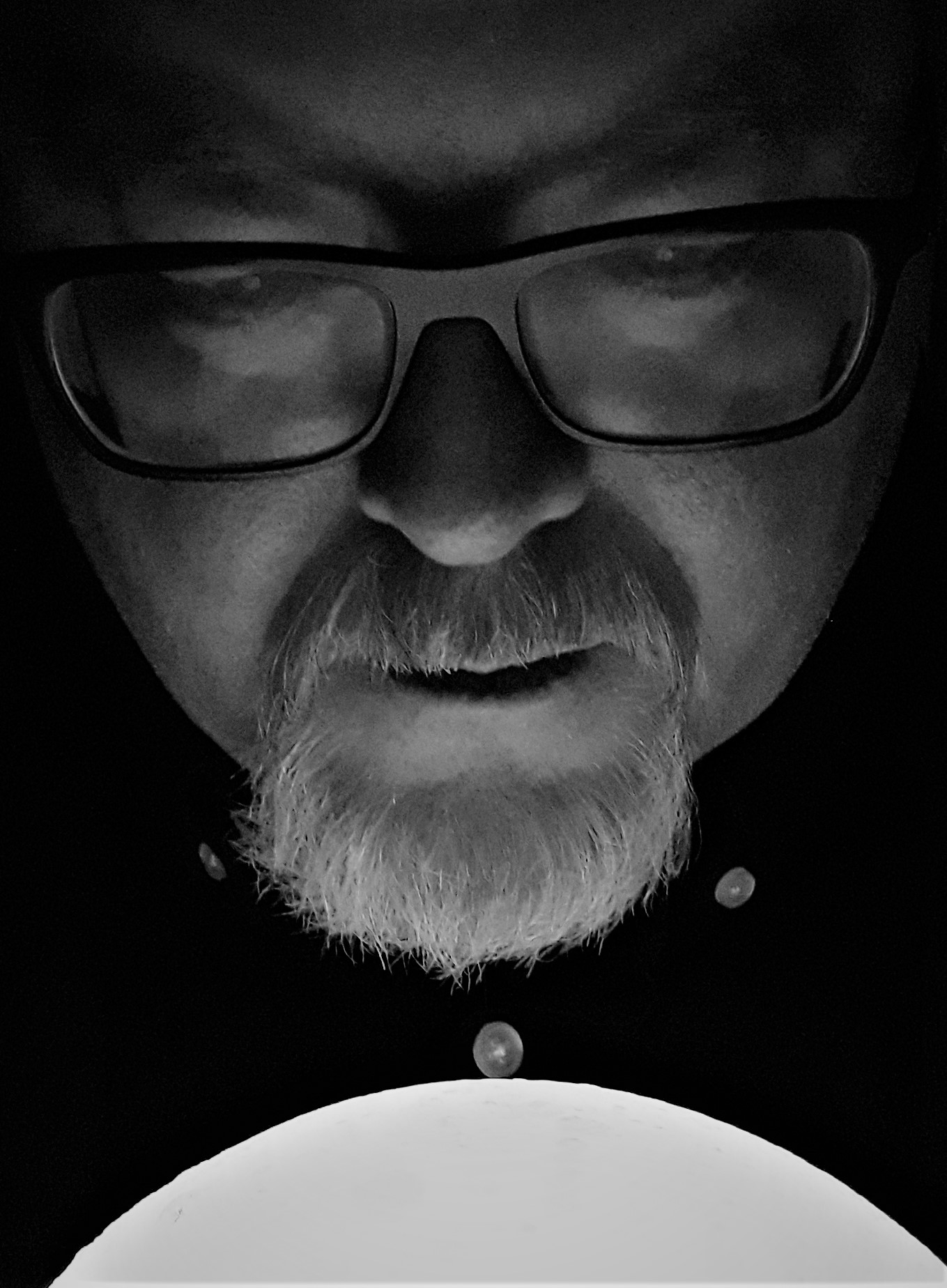 All things tech and accessible,

all websites large and small,

all things used in learning stuff,

we need access for all.
---
Welcome to Darren's UpdATes. As the National Assistive Technology Project Officer, many things come across my virtual desktop every week and I would like to share some of the assistive tech, guides and inclusive practices that have captured my attention. If there is anything you think should be shared with the community feel free to Contact us. 
July is a good reminder that new students will be joining our institutions for the next teaching period and may not be familiar with the tools they may need to use for their studies. Informing students of any resources and guides that may be available, specifically in your own institutional context, can make all the difference in helping students navigate these tools. Here are just a couple of guides that are specifically useful for students who may be blind or vision impaired.