Darren's UpdATes
---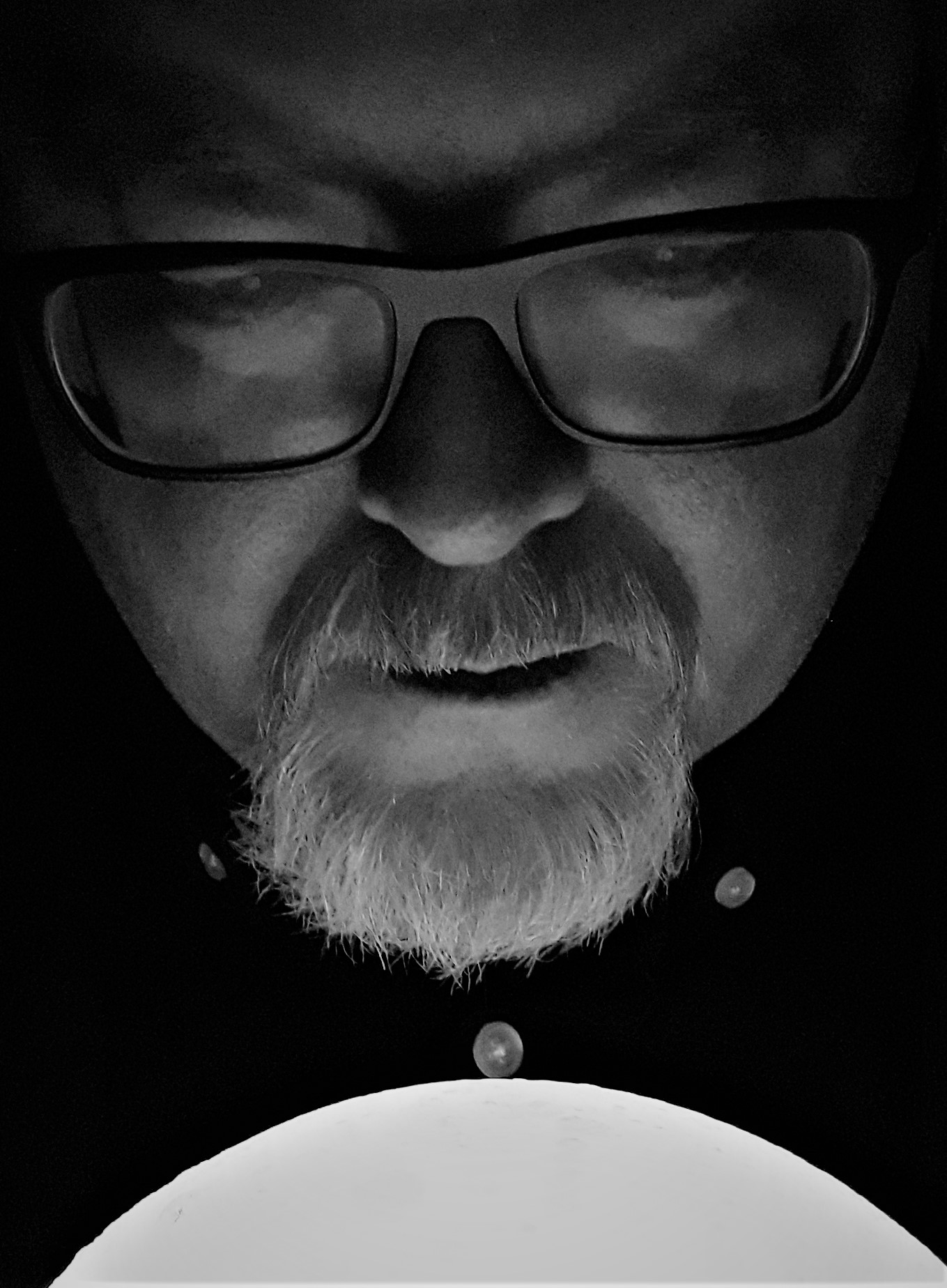 All things tech and accessible,

all websites large and small,

all things used in learning stuff,

we need access for all.
---
Welcome to Darren's UpdATes. 
In my role as National Assistive Technology Project Officer through the National Disability Coordination Officer (NDCO) Program, I get to work collaboratively with amazing people, teams and students across the tertiary education sector on a range of projects and activities aimed to improve participation in tertiary education and subsequent employment for people with disability. My key focus is on:
Providing advice to disability practitioners and educators on standards, educational technologies and institutional practices that enhance
inclusive practices and increase accessibility for people with disability.
Creating opportunities for tertiary providers and students to highlight solutions and good practice across the sector. 
In this role many things come across my virtual desktop every week and I would like to share some of the assistive tech, guides and inclusive practices that have captured my attention. From new apps and tools, to existing resources that are worth shining a light on, if there is anything you think needs highlighting with the community please feel free to Contact Me. 
---
September/October - Reading Online Content / Removing the Clutter
As we all continue to spend more and more time working and studying online our ability to focus on the relevant information has to compete with all the noise, related article rabbit holes and 10 things you need to know about.....(sorry I got distracted). Over the next few weeks I would like to focus on some of the options available for reading online content that can assist in removing all the additional noise and information on a webpage and let you focus on the content that matters. Some tools offer a simple means of focusing on just the main content of a page, and others provide a range of different tools and options for changing fonts, contrast and colours, reading the text out loud, and even allow you to take your own notes directly in the content.
Where possible I have linked to a range of browsers although I have focused on the extensions available in Chrome as it remains one of the most popular web browsers across various platforms. There is also a link to a previous ADCET webinar on Microsoft's Reading Support with Immersive Reader. Definitely worth checking out if you missed it previously.
Online Readers and Plugins to help you stay focused
---
August - Accessibility Self Checks

August provides the perfect opportunity to do some self audits on the accessibility of your own documents and websites, and maybe learn one or two new things you can do to assist in making your content more accessible. Many of us use Microsoft Office as the basis for creating our content, but how many use the built in tools to check the accessibility of what we create? Other tools exist to help you check your online content and even simulate specific disabilities. During August I will be adding and highlighting a range of tools, apps and solutions you can use to evaluate your own content.
Tools and Guides for Improving Accessibility
---

July - Guides for Students During Online Learning
July is a good reminder that new students will be joining our institutions for the next teaching period and may not be familiar with the tools they may need to use for their studies. Informing students of any resources and guides that may be available, specifically in your own institutional context, can make all the difference in helping students navigate these tools. Here are just a couple of guides that are specifically useful for students who may be blind or vision impaired.
Helpful Guides for Students
---