Fieldwork, Work Placements, Excursions and Practicums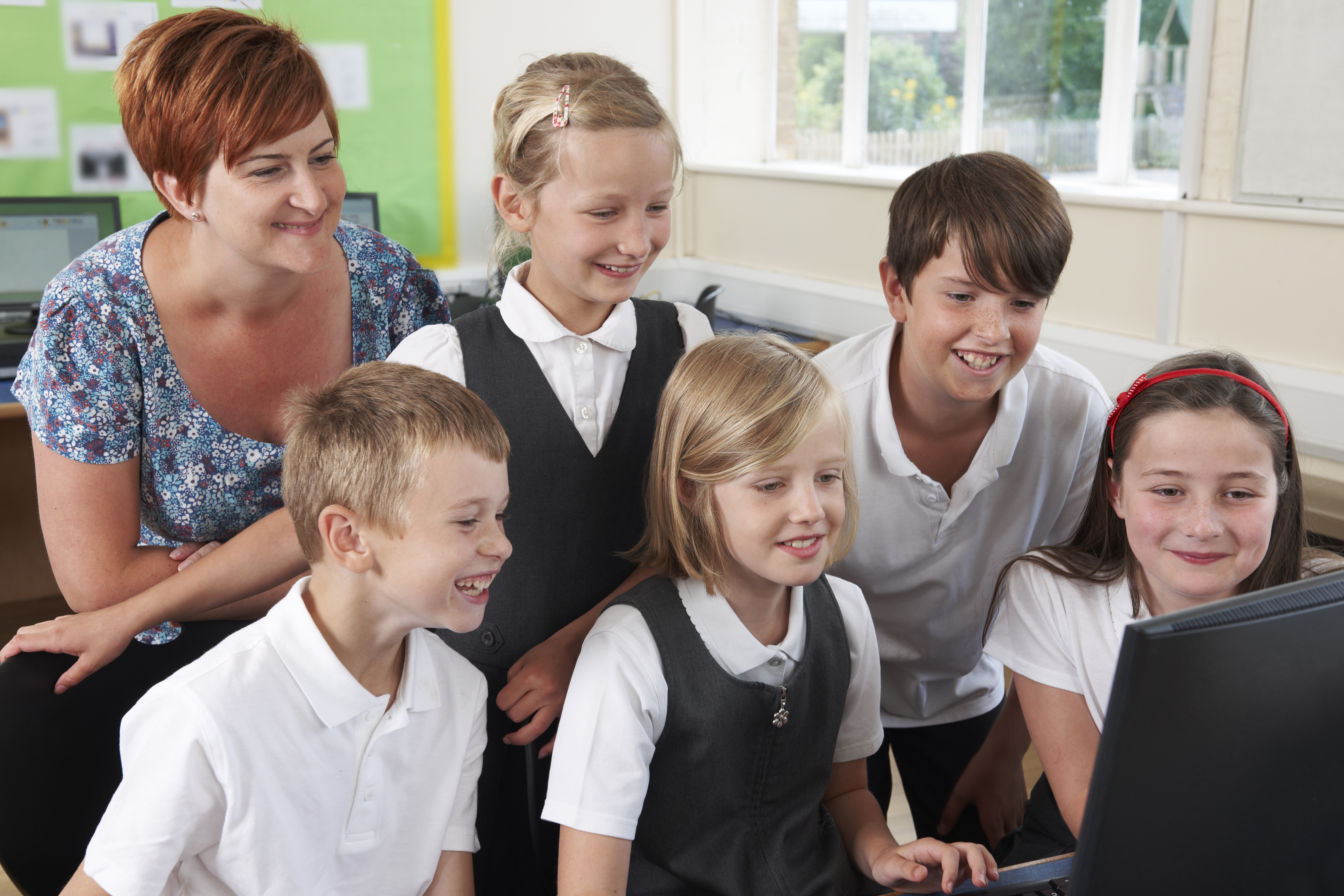 Fieldwork education is any practical work, teaching, study or research activity required by post-secondary education providers as an integral part of a course. Fieldwork is also known as practicum, professional experience, internship, or clinical placement.
Fieldwork allows students to learn through direct implementation of their future professional roles in real workplace settings. It prepare students for meaningful and productive participation in industry, the workforce and the community.
The fieldwork education partner is an agent, contractor, collaborating agency, facility, industry, organisation, school, site or placement provider that provides structured and supervised practical experience for students for the purposes of a qualification.
A post-secondary education provider is responsible for ensuring that fieldwork partners provide reasonable adjustments for students with disability and comply with the requirements of the Commonwealth Disability Discrimination Act 1992 and the Commonwealth Disability Standards for Education 2005. To ensure students are aware of their right to reasonable adjustments, providers should ensure that students with disability are advised of these rights during orientation and at the commencement of each semester when fieldwork is undertaken.
Arrangements should be in place to ensure that students with disability benefit as much from learning beyond the classroom as their peers. Post-secondary education providers should develop a best practice guide in learning and placement, providing support for students with disability undertaking professional education. Post-secondary education providers should ensure that, wherever possible, students with disability have access to academic and vocational placements, including field trips and field work.  Where placements are a formal requirement or standard component of the program, providers should consider ways of ensuring that the specified learning opportunities are available to students with disability by seeking placements in accessible contexts; for example, relocating field trips to alternative sites or providing alternative experiences where comparable opportunities are available which meet the learning outcomes.  Post-secondary education providers should work with placement providers to ensure accessibility, and provide support before, during and after placements that takes account of the needs of students with disability.
With careful planning and monitoring, most work placements and field trips can be accessible to most students with disability. It is suggested that the following strategies be implemented as part of inclusive teaching practice:
Audit excursions for accessibility. Tutors need to be aware of the barriers that particular venues or activities may pose for students with disability.
Where possible organise excursions to places that are accessible.
Ensure that work placement providers are aware of the disability-related needs of your students and required adjustments.
Give students further opportunity to disclose a disability or particular needs as field trips and placements are being organised.  
Consult with students in finding placements to ensure that they meet their requirements.
Make arrangements to ensure that people with disability can take personal assistants or assistive technology with them where necessary.
Make it clear with placement providers the respective responsibilities (who will take responsibility for making adjustments or providing assistive technology).
Tutors need to keep in touch with students with disability on placements so that they can take action if problems arise.
Where placements and trips cannot be made accessible, alternative learning opportunities can be organised for students with disability (e.g. virtual field trips).
Wherever possible, courses and teaching practices should be accessible by design, so that only minimal adaptations need to be made, reactively, for students with disability.  Devising and planning off-campus study should therefore be done against the background of expectation that students with disability should benefit equally from what is offered. Should it prove impossible to find a suitable placement, students with disability should be given an alternative assignment.