ADCET Webinar: Mental ill health in the student population and the impacts for educators
ADCET was delighted to welcome back Brandon Taylor (Mental Health & Wellbeing Strategy Manager, TAFE Queensland) for another hugely popular and informative presentation. In this webinar, Brandon asks four key questions to determine what has changed for adolescents in Australia over the previous two decades and what this means for tertiary educators and support services.
Are more students disclosing and displaying mental health problems?  
How can we support and refer students who are experiencing mental ill health?  
Why and how we can maintain our boundaries?  
What are some simple proactive self-care measures that protect and maintain our own well-being?
Educators and support services are not immune to mental health and well-being challenges, both professional and personal.
Brandon reviews the trends and data from Mission Australia Youth Surveys and reflects on key elements of the latest report from The Black Dog Institute: Turning the tide on depression. He then reflects on what this means for educators and practitioners and our personal values and purpose.
Presenter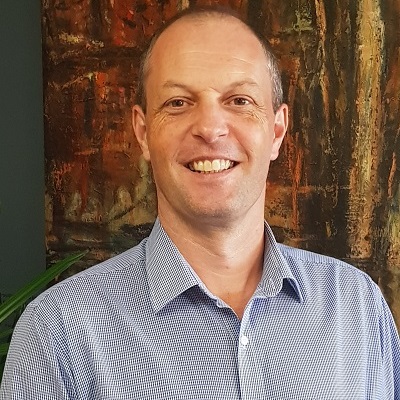 Brandon Taylor - Mental Health & Wellbeing Strategy Manager, TAFE Queensland
Brandon Taylor is the Mental Health & Wellbeing Strategy Manager for TAFE Queensland. Prior to this, Brandon was the Student Support Manager serving the Brisbane region. He has worked in the VET sector as a teacher, Disability Officer and manager for 18 years. He has taught literacy, numeracy and life skills programs with disadvantaged youth, discrete learning programs for adults with disability in the workplace and additional support programs for students struggling to maintain their VET studies. He has managed multidisciplinary student support teams including counselling, disability, Indigenous and International Student Welfare.
Brandon Taylor's previous ADCET webinars
ADCET is hosted by the University of Tasmania