Setting up for success: How JobAccess supports graduates with disability to transition into employment
As the national hub for workplace and employment information for people with disability, employers and service providers, JobAccess provides a wide range of services and supports for graduates. The General Manager of JobAccess provided an insight into the benefits of connecting.
National data demonstrates that for both University and TAFE graduates, having a disability is correlated with a lower employment rate post-study. Several factors may be contributing to this gap, including the lack of knowledge or awareness of available supports for students with disability during the critical phase of applying for graduate roles and entering into employment.
The webinar also featured a special segment, "What happens if I tell you?",  where the Queensland Public Service Commission, Workforce Futures and Inclusion shared their perspective on interviewing, hiring and working with graduates with disability..
The webinar discussed:
Free supports and services available through JobAccess to assist graduates
Range of workplace adjustments and modifications that may be funded through the Employment Assistance Fund
Tips on how graduates with disability can apply for roles with inclusive employers and prepare for interviews
When to share information about disability with employers
Presenter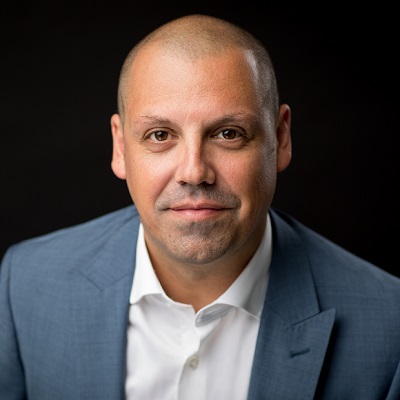 Daniel Valiente-Riedl, General Manager, JobAccess
Related links