ADCET Webinar: Caption.Ed Product Demo - Making Learning More Accessible With Assistive Tech
How can captioning software make learning more accessible for your students? In this exclusive webinar, Jack from CareScribe hosted a product demonstration revealing the features and benefits of CareScribe's captioning and note-taking software, Caption.Ed.
Caption.Ed provides students and educators with highly accurate, multilingual, and subject-specific captions for any live or pre-recorded media, and even face-to-face conversations. It also supports users with note-taking, making being fully present in virtual classrooms, lectures, or face-to-face lessons effortless.
Presenter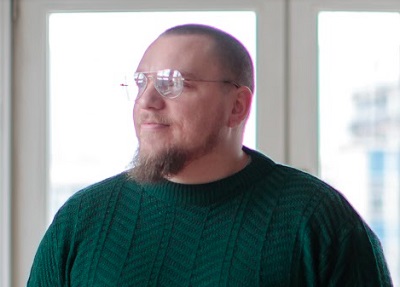 Jack Douglas - Higher Education Sales Manager
Jack is the Higher Education Sales Manager at CareScribe. Based in Basingstoke, UK, Jack is responsible for getting CareScribe's assistive technology into the hands of some of the UK's leading universities. Day to day, you'll probably find Jack leading software demos, helping prospects understand the benefits of CareScribe's tech or travelling around the country at events. 
Related links