Launch: Universal Design for Learning in tertiary education eLearning training
Corrected captions will be added shortly
On International Day of People with Disability, Friday 3 December, Australia's first free online Universal Design for Learning in tertiary education eLearning training was launched. 
Universal Design for Learning (UDL) is a learning design approach that recognises there is no 'average' learner. Learners come with a wide variety of prior experiences, abilities, preferences and needs. Courses are often designed for the 'average' learner, then individualised adjustments are added as required to support learners with who may require them.  A UDL approach requires course design to consider the broadest possible range of needs and preferences of all learners. UDL reduces the need for reasonable adjustments and enhances the experience of all learners, including those with disability.
To mark this special occasion, Dr. Frederic Fovet, Associate Professor, School of Education and Technology, Royal Roads University, Canada was the guest speaker and the topic was From curiosity to systemic implementation: Making UDL buy-in a strategic institutional reality.  Followed by an official launch of the Universal Design for Learning in Tertiary Education eLearning Training.
Question and Answer session
Frederic was unable to answer all of the questions during the webinar so he kindly recorded a Question and Answer session
Presenter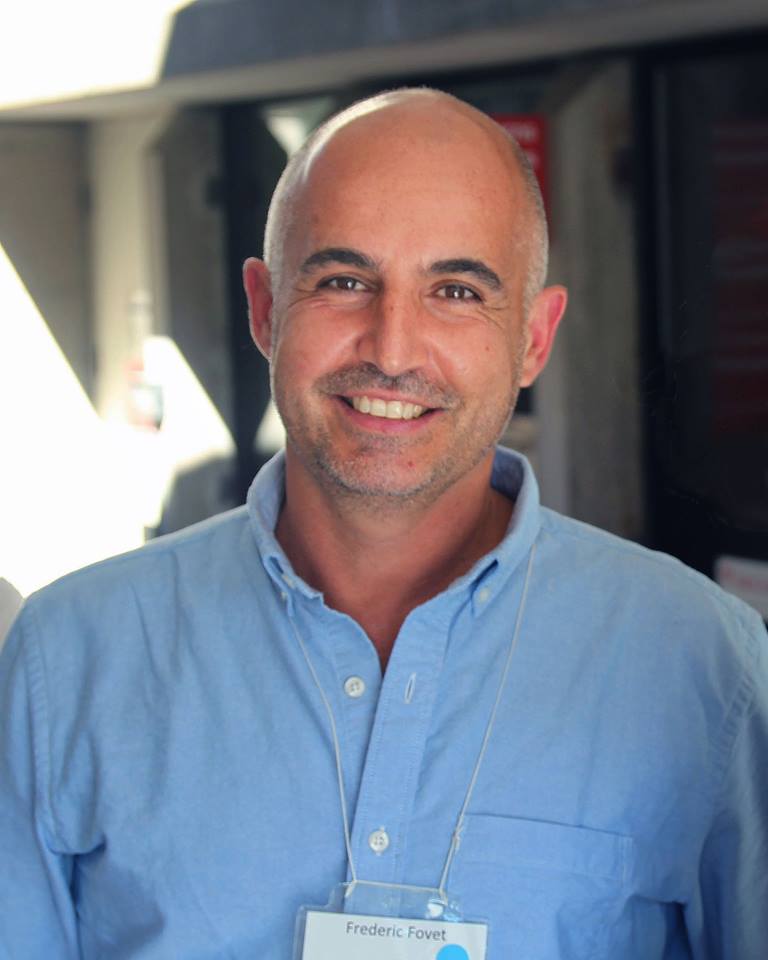 Frédéric Fovet is Associate Professor in the School of Education and Technology at Royal Roads University. He has previously held the position of Assistant Professor within the Faculty of Education of the University of Prince Edward Island. Over the duration of his PhD., he was Director of the Office of Students with Disabilities at McGill University. He has also served as a teacher and principal in the K-12 sector.
He is an inclusion specialist with a specific interest in social, emotional and behavioural difficulties (SEBD), critical pedagogy and universal design for learning (UDL). Frederic also has a strong grounding in Disability Studies. He acts as a consultant, both nationally and internationally, in the area of UDL and inclusion – in the K-12 and the post-secondary sector. He was the instigator and program chair of the first three pan-Canadian conferences on UDL in 2015, 2017 and 2019
ADCET is hosted by the University of Tasmania
Attachments