ADCET facilitated discussion with Tertiary providers using Blackboard Ally
This presentation was aimed at people new to Blackboard Ally or thinking about signing up.
ADCET partnered with several tertiary providers to bring you a facilitated discussion on their experiences about embedding Ally into their organisation. Panel members presented what's worked well and their challenges and learnings. Participants also had the opportunity to ask panel members questions.
If you have no experience with Ally, we recommend watching one or two introductory videos to help you understand Blackboard Ally before watching:
Panellists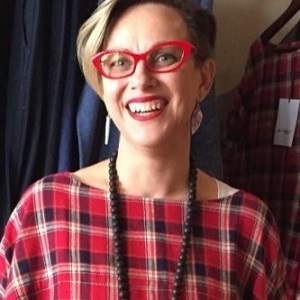 Danni McCarthy - Lecturer, Inclusive Education, Deakin University
As Lecturer in Inclusive Education Danni provides evidence-based leadership towards the development of educational environments that are intentionally designed and capable of maximising the participation and achievement of all learners. She is an experienced Lecturer and Senior Educational Designer who has a strong background in arts, education and the disability and inclusion space. She is in the late phases of her PhD candidature in the Faculty of Communication and Creative Arts and currently leads the Accessibility Champions Project at Deakin, which aims to develop leadership capabilities in accessibility practices and approaches across the university.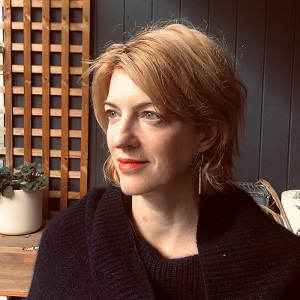 Kirsten Black - Senior Learning Designer, College of Design and Social Context, RMIT
Kirsten has been a Senior Learning Designer for six years and an educator in Universities in Australia and the USA for more than twenty. Last year at Victoria University she co-Directed the Learning and Teaching Accessibility Working Plan Sub-committee and led the implementation of Blackboard Ally.  She lately graduated from the Masters in Education Leadership from Deakin University.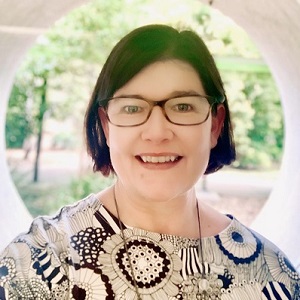 Frances Cochrane - Educational Designer, James Cook University
I am one of the Educational Designers at JCU working in the Directorate of Learning, Teaching and Student Engagement.  Prior to this role I was a lecturer and academic advisor in speech pathology at JCU for several years.  I have a keen interest in digital accessibility and one of the projects I have been involved in over the past 12 months has been the adoption of Blackboard Ally at JCU.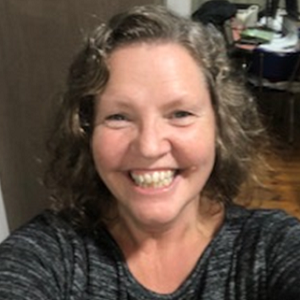 Jennifer Cousins - Teaching and Learning Specialist, Accessibility and Inclusive Education
Jen has extensive experience and qualifications as a developmental educator, disability advocate, and VET practitioner with a key focus on Universal Design for Learning and inclusive education practices in the VET sector. Jen has been involved in a range of national projects that endeavour to increase awareness of the rights of students with disability in VET and to build educator capability, including the development of the following professional learning programs: Supporting Students with Disability in VET, Support Workers on Campus, Access Plans for VET Educators, and currently working on the UDL for Tertiary Education eLearning Program. Jen is part of the Ally deployment team at TAFE SA.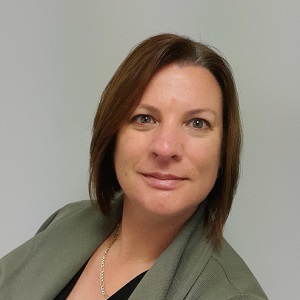 Marika Leopold - TAFE SA Engagement and Implementation Coordinator for Quality Teaching and Learning Projects
Marika has worked at TAFE SA for over 12 years as an educator within the Individual Client Support and Disability fields. More recently her roles have included supporting educators in maintaining educational competency and currency through professional development, and working within the Quality Teaching and Learning Team to implement and support educators through the deployment of organisational projects. She has extensive experience in mentoring and supporting educational staff with a strong background in digital delivery. Marika is part of the Ally deployment team at TAFE SA.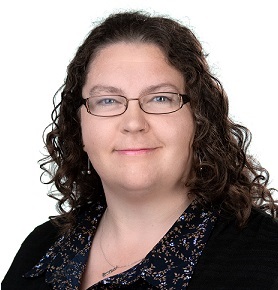 Jessica Seage - Learning Designer at Curtin University
Jessica has been working in Australian Universities for over 16 years as a professional staff member in Learning and Teaching multimedia resource creation, Website Coordination, Learning Design and Professional Development. I am the lead for Blackboard Ally training at Curtin University and have a passion for assisting staff to create and implement well designed, inclusive and accessible online content.
ADCET is hosted by the University of Tasmania