ADCET Webinar: Access Plans for VET Educators Professional Learning Resources
This session explored the free, nationally developed Access Plans for VET Educators Professional Learning Resources available on ADCET. Showcasing the comprehensive and adaptable suite of resources and how they can be accessed and contextualised for your audience.
The resources support the facilitation of up to two-hour professional learning session for VET Educators to develop an understanding of their roles and responsibilities when developing and implementing Access Plans. The aim is to develop a broader and deeper understanding of reasonable adjustments and the range of resources and supports available. This understanding will improve confidence in VET Educator professional conversations, strengthen student engagement and self-management of their individual plans.
Presenters
Jen Cousins has extensive experience and qualifications as a developmental educator, disability advocate, and VET practitioner. Within TAFE SA Jen has worked as Senior Consultant of Educator Practice, Principal/Lecturer in Community Services and Health, the National Disability Coordination Officer, and is currently the Teaching and Learning Specialist in Accessibility and Inclusive Education. Jen holds a Masters of Adult, Vocational and Workplace Education, a Bachelor of Laws, and a Bachelor of Applied Science (Disability Studies-Honours) and has been involved in a range of national projects that endeavour to increase awareness of the rights of students with disability in VET and to build educator capability. 
---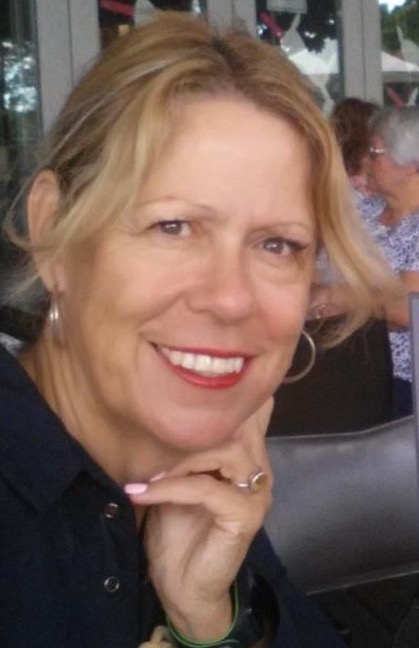 Meredith Jackson is highly regarded as an inclusive practitioner, having spent more than two decades teaching and managing in the VET sector. Meredith manages Disability Services for TAFE Queensland (TQ) Skillstech region. Meredith is the TQ ATEND representative and an organiser of Brisbane's NDCO Fresh Futures Expo. Meredith has worked for TAFE since 1994 in Coober Pedy (SA), Normanton, the Fraser Coast, the North Burnett and Brisbane (Qld).  Meredith facilitates and supports priority learners including those with a disability; disengaged youth; migrants, refugees and people in regional and rural sectors. Meredith continues to be involved in national and local VET teacher education and mentoring initiatives and is excited to be showcasing the adaptability and value of this resource for educators.
Questions and Answers
Do you know of resources to assist people with non-education/disability backgrounds to help them write good program content?
ADCET Inclusive Teaching pages has a range of resources and information 
The Supporting Students with Disability in VET eLearning Programs for VET Staff and Educators outline a range of strategies for developing delivery, content and assessment for students with disability.
An eLearning Program about Universal Design for Learning in the Tertiary Sector is currently being developed and should be available late this year on the Disability Awareness eLearning site.
How can we work together as students (learning to be trainers – studying TAE qualifications) with a disability to inform developers of training materials that they are producing inaccessible manuals for people using screen readers.
In addition to the training mentioned above we need to lobby TAE Training Providers to consider including the 'Inclusion of People with Disability cross-sector units' that were introduced to TAE qualifications in 2019:
Enrolment, Registration and USI creation requires online interaction which may be challenging for people with disability
Enrolment and registration processes and requests for assistance often require individuals to produce supporting evidence/ documentation.
In developing enrolment, registration and support seeking processes we should be mindful to fully understand the needs of all our customers, and anticipate the challenges they may have in meeting requirements, recognise their rights, and acknowledge the sensitive nature of the process. There is a range of information and guidance about Disability Rights on the Australian Human Rights Commission website
Survey
If you have reviewed or used our Access Plans for VET Educator Resources we would love to hear from you. Please complete the brief survey to assist us in promoting and continuously improving the resource.