ADCET Webinar: COVID-19 & Beyond. Perspectives from TAFE Students
In this webinar a panel of TAFE students with disability share how COVID-19 disruptions impacted on their studies.  Hear about their challenges, the successful strategies and coping skills they used, the unexpected benefits they discovered, and what they want to take forward.  Students will also share their thoughts, insights and suggestions for on-line learning.
The panel will be co-facilitated by Debbie Hindle and Brandon Taylor.
Facilitators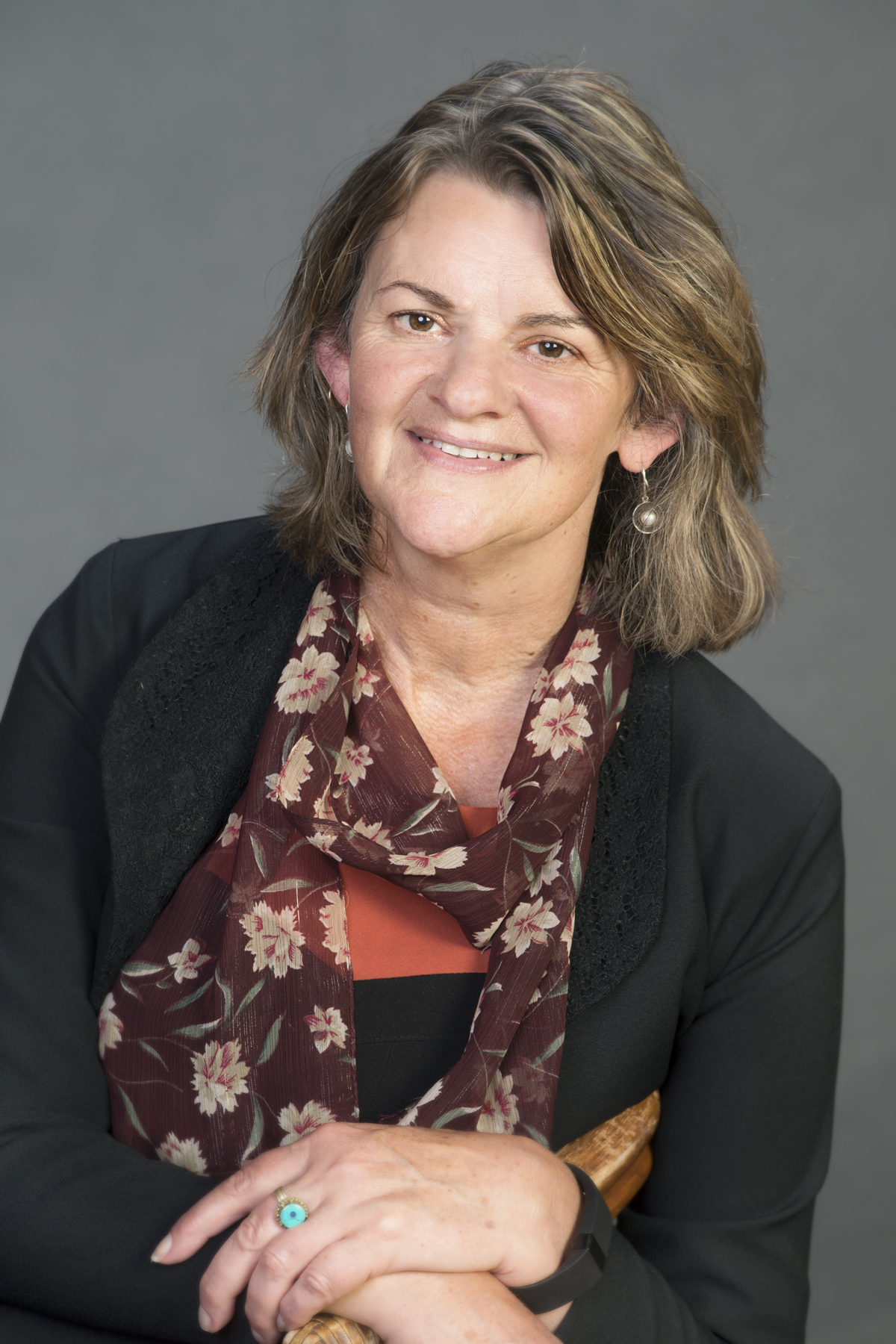 Debbie has been coordinating the University of Tasmania's Specialist Peer Mentoring Program (Speerment) since its inception in 2017. She was also the Project Officer responsible for compiling the resource: How to Transition to Tertiary Education: Helpful Hints for People with Autism Spectrum. Debbie is appreciative that a key part of her knowledge in this area has been informed by nearly a decade of experience as a mentor to someone on the Autism Spectrum.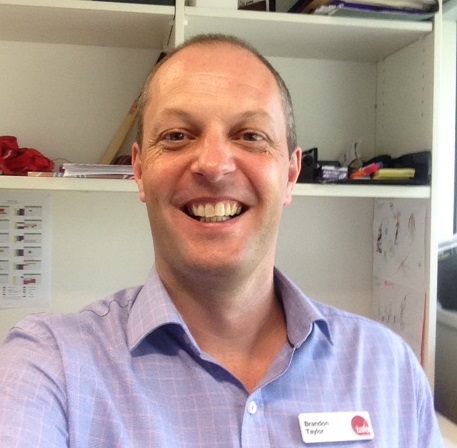 Brandon Taylor is the Manager of Student Support for TAFE Queensland, serving the Brisbane region. He has worked in the VET sector as a teacher, disability officer and Manager for sixteen years and been with TAFE Queensland for twelve years.  Prior to his current role, he taught literacy, numeracy and life skills programs with disadvantaged youth, discrete learning programs with adults in the workplace and additional support programs for students struggling to maintain their VET programs.  Managing a multidisciplinary team of Counsellors, AccessAbility, Indigenous and International Student Welfare Officers across campuses in the south east of Queensland he also leads the organisational Mental Health & Wellbeing strategy.
Student Panellists
Maxine Warrell recently completed a Certificate III in Community Services and a finalist in Student of the Year awards at TAFE Queensland North Region in Townsville.  Maxine has mental health conditions and a learning disability.  She is also mother to three children with disability.  Maxine hopes to commence a career in community services, and in the meantime she is honoured to be an advocate for mental health and accessing disability support on this panel.
Ryan Baker has been studying a Diploma of Community Services at the Southbank Campus of Queensland TAFE since July 2016.  His current career goals and aspirations include grant writing and forming a Statewide, accessibility advisory panel for better community access and inclusion for people living with disabilities.  Ryan's primary diagnosis is cerebral palsy.
Haydn Payne is currently enrolled in a training and assessment course at TAFE NSW.  He is also a founder of Spectrumite - a holistic service that offers peer-mentoring, educational resources and supports for high-functioning people on the Autism spectrum and their families. Haydn has a diagnosis of Autism Spectrum Disorder.
September 2020
Attachments