Using and producing appropriate imagery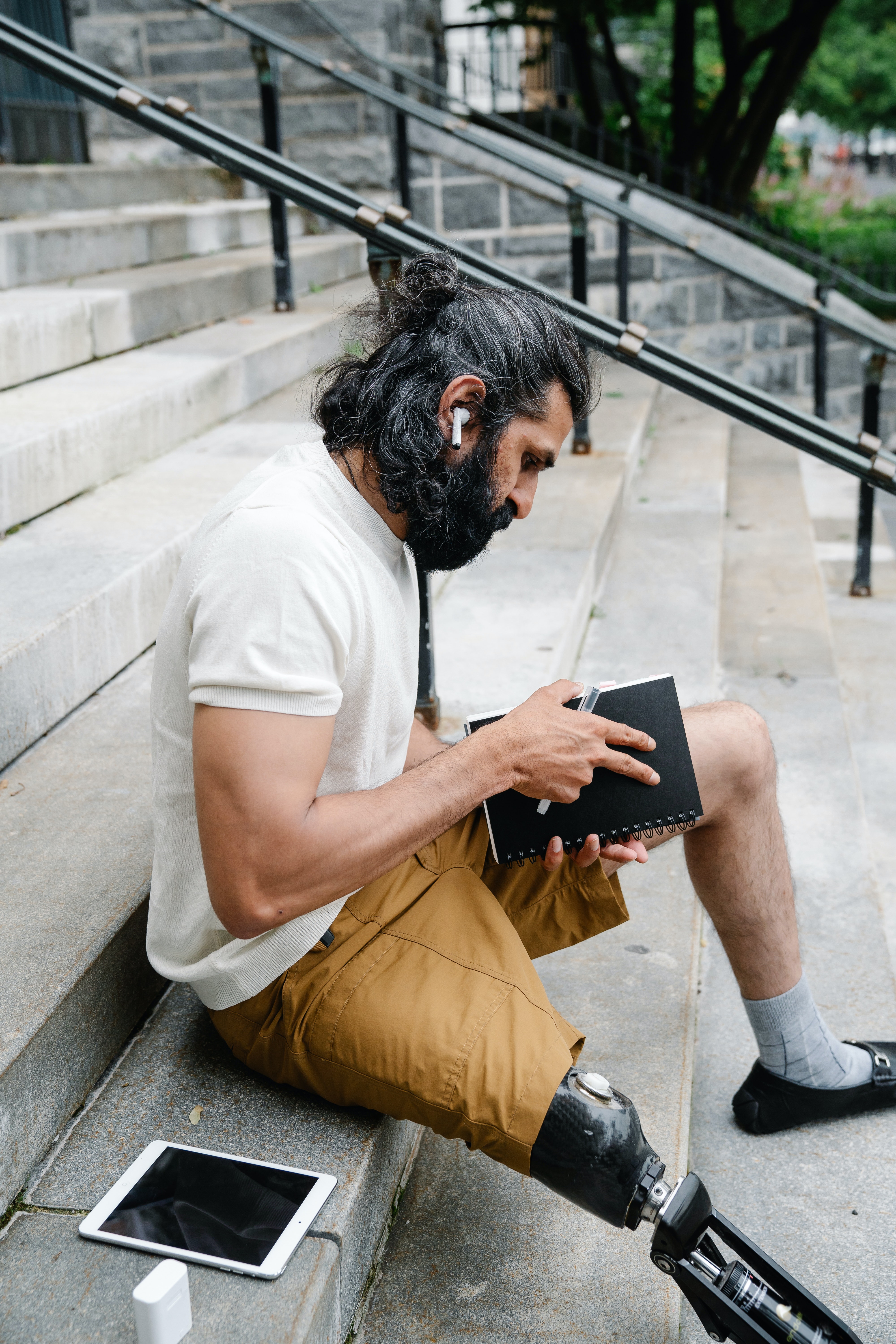 'A picture paints a thousand words' is an adage that rings true when talking about visual representation of disability.
Inclusive visual representation of people with disability is just as important as inclusive language in our communications and marketing.
Communications and marketing teams and content creators have a responsibility to ensure that the images used on websites, social media and printed collateral represent people with disability in a positive and authentic way.
We have created some dos and don'ts to consider when producing material that fosters positive portrayals of people with disability.
You can also link to further resources that provide inclusive imagery and find out about our guide to developing inclusive communication in your organisations.
Do's and Don'ts
Do:
present people with disability in a genuine and empowered way
where possible draw on your staff and students with disability who would be enthusiastic about representing their disability and education providers
represent a range of disabilities – disability is diverse and includes both visible and invisible disabilities
represent people of diverse genders and sexualities, socioeconomic status, ethnicity, and age
show people with disability in everyday situations, participating in the full spectrum of life including work, study, sport and social activities
consider accessibility on your set when photographing people with disability
ensure your images are accessible and displayed with alt-text and good descriptions.
Invisible disabilities can be hard to convey visually and might require some out-of-the-box thinking. Consulting colleagues and Disability Practitioners for advice while choosing images can be helpful to broaden your thinking.  
Don't:
use stereotypes such as using people in wheelchairs to represent all people with disability
reinforce the 'inspiration cliché' or create 'inspiration porn' – it's often ableist and takes agency away from the person with disability
have a carer, support person or family member express a person with disability's thoughts, feelings or opinions for them.
Further Resources
There are an increasing range of resources available to provide guidance, source images, and assist in creating materials.
Sourcing images
Getty Images and not-for-profit organisation Starting with Julius have created a range of stock images to accurately portray people with disability. We'd recommend using these stock images as a starting point for purchasing imagery. Find out more on the Disability Support Guide website.
Guides and resources
Media guidelines and good practice examples include:
(July 2022)