Weighed Down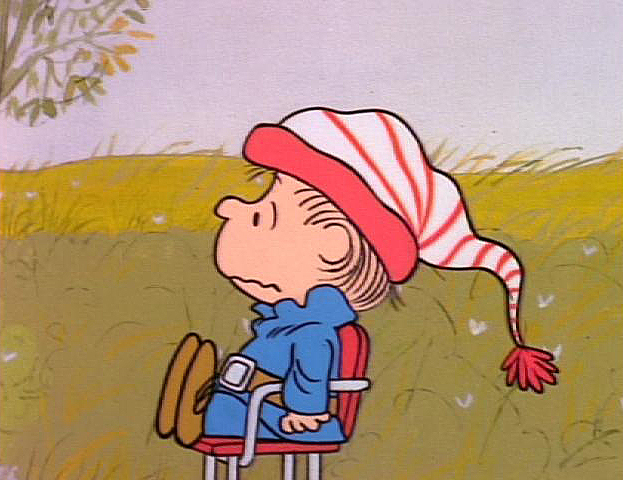 I thought I would cover a more serious topic for this blog. I want to look at how the nature of our work can weigh heavily on us, or at least me.
My job involves hearing stories, people's stories, student's stories, and life story's.  Sometimes I play a very minor part in these stories in the way of assisting a student get through a subject or a degree, or even just get from point A to point B successfully.  A colleague made the comment to me the other day that my role 'makes a difference' to others lives and in society generally and whether that is true or not, I understand the importance of the actual  job in promoting and creating a more inclusive society, within and outside the Tertiary sector.
Many of the stories I hear, I hear often and there can be some similar factors for students with each individual story.  Experience, knowledge and skill help you define what a student needs and how to put strategies in place to assist each individual.  You are then affectively helping them write the next chapter of their story. 
Not all stories have a happy ending, and in our business, many of the stories we hear have nowhere near a happy beginning.  We collaborate, negotiate, facilitate, administrate and in most cases and most importantly we counsel.  Sometimes our work is easier than at other times and we may see little of the students you support and before you know it, you hear or see they have graduated.  Other students you see regularly and you become a character in the life story hoping that you are being written in a good light.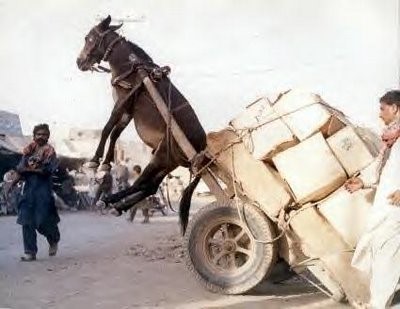 So what about these stories and can they have an impact on your own mental health, your own well-being, your own story?  I think that despite your experience and professionalism, there can be an accumulative effect of the stories you hear. 
For me the positive stories tend to wash over me because I am a positive person and I can see no reason why a student with a disability shouldn't achieve, it should just be par for the course.  It's the stories that are difficult to hear; the ones where someone tells you they are terminally ill, or they have just been diagnosed with a degenerative disease and you know what that can mean for them.  The stories of returning brain tumours, of amputations, of suicide attempts, of self-harm, of hospitalisation again.  The stories of PTSD caused by fleeing your home and watching your family being shot; by being abused as a child; by being sexually abused.  These stories stay with you, they may not have happened to you and you do your best to provide as much support as you can in your role but the stories stay with you.
Recently a student living with chronic depression and who is currently going through a particularly difficult time shared with me through streams of tears just part of her story.  She felt comfortable enough with me to do so.  I won't go into the details of what she told me but if you can imagine 5 of the worst things that could ever happen to one person through no fault of their own, then you are touching the tip of the ice-berg.  I want to mention that this student is accessing a full range of support outside the University and is fully aware of what she needs to keep going and she will graduate from her Masters this year.  As I have said, I have heard many stories but the snippet of what was shared with me has stayed with me, and it has weighed me down, it was heartbreaking and overwhelming.  When she left my office I could not help but cry.
I know I can seek support and I can debrief, kind of like I'm doing writing this blog, and I know I will at some stage come to a professional positon on where I need to place this story.  But you know what, I don't want to forget this story, I do not want to become completely desensitised to the stories that are shared with me.  Yes they are difficult to hear, yes they can weigh heavily and have an impact on my own well-being but I am just the listener and I will listen for as long as people want to share.  If by me listening helps and if my belief in the student is obvious to them and if I can show them that they can achieve in their studies then I will listen for as long as they can keep talking.
I can be a bit of crier and have done a little of that recently, and I know I need a break and I will have one soon and fortunately I can take advantage of rec days and quiet days and lazy lying around the house days, for which I am grateful.  I will hear more stories, some good some sad, some uplifting and some devastating.  I will become weighed down.  But what I have going for me is that my story is on the most part, is an uplifting one…..but that is a completely different blog.
Published September 2015
Rerun
Author

Rerun