A Tribute to Inspiration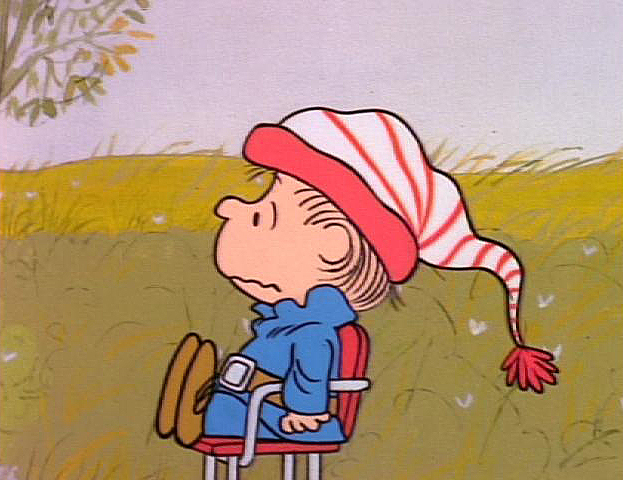 The original theme for this blog was going to ask the question 'what is inspiration?' I thought about discussing whether it is okay for others to see me as an inspiration and then describe where I find inspiration.  But after the events of the previous weeks with the death of Phillip Hughes and the tragic loss of Stella Young, I have decided to dedicate this blog to them.
I did not know Phillip Hughes but boy I loved watching him bat.  I followed his cricketing career ever since I heard a commentator say that in his younger days, fellow cricketers said he was almost impossible to get out.  He loved cricket, you could see that, he loved being around cricket, that was evident, and he was unanimously loved by cricket, its fans, its players and their families. 
Phillip Hughes will be remembered, his team mates, Cricket Australia and his family have made sure of that and well done to them for doing so.  I take inspiration from the way his family and the Cricketers close to him have grieved, have shown their love and have batted on.  I just hope that when in the future I am faced with the death of a loved one, I can show my love, share my grief and ensure that they are forever remembered.
I did know Stella Young, although she may not have remembered me the few times we met and talked, but that is irrelevant.  As many of us in the disability sector, I knew Stella through her great work at Ramp Up, her comedy, her activism, her writing, her commentary, her direct and spot –on depiction of what was and is lacking in Australia with regards to meeting the rights of people with disabilities.  Stella called a spade a spade and she spotted a jerk from a mile away (or right next to her depending on which night she was on Q&A).
What I got most from Stella were words of description and explanation.  Stella had a way of putting into words and did so with wit and intelligence, many of things I wish I had had the wherewithal to say.   When listening to Stella's TEDX talk titled 'Inspirational Porn' I kept saying 'yes', 'exactly', 'that's what I have been trying to convey'.  Stella also introduced me to the term 'internal ableism'.  This is something I had been trying to describe for years but couldn't actually find those two easy but absolutely perfect descriptive words.  I don't know if they were her words originally but that is not the point.  She gave me a name for my own inner turmoil.
Stella and her very good friend, Caroline Bowditch, another exceptional talented Australian woman who also happens to live with osteoimperfecta, have lived with disabilities since birth.  I acquired my disability at the age of 19.  For me the experience of living with my disability came with that awkward adjustment of knowing what is was like to be able-bodied to now accepting that I wasn't.  I still had that 'internal ableism' in my head, intellectually and emotionally for many, many years,
Caroline introduced me to Stella and I know she was one of Stella's inspirational figures.  At the time I could tell Stella was going to be a force to be reckoned with.  Caroline knew she was a living dynamo and together they were a formidable pair.  Little did I know that Stella would give me the tools and inspiration to tackle my own inner demons?  Little did I know that Stella would give me a voice to say how I felt; to say what I believed in; to continue to keep fighting for the rights of people with disabilities?
If not for Stella, I would not be writing this blog.  She, completely unbeknownst to herself, gave me the confidence to believe I have something to say and that it is okay to express my thoughts and feelings regardless of whether others  agree with you or not.  I have started my life long desire to write more because of Stella Young and for this I am forever grateful.
So to Stella, thank you for being you, thank you for being fierce, thank you for being real, thank you for being funny, thank you for being one of us,  thank you for being intelligent and most of all, thank you for being you.
I am inspired.
Author

Rerun