Accessible Events - by Gary Kerridge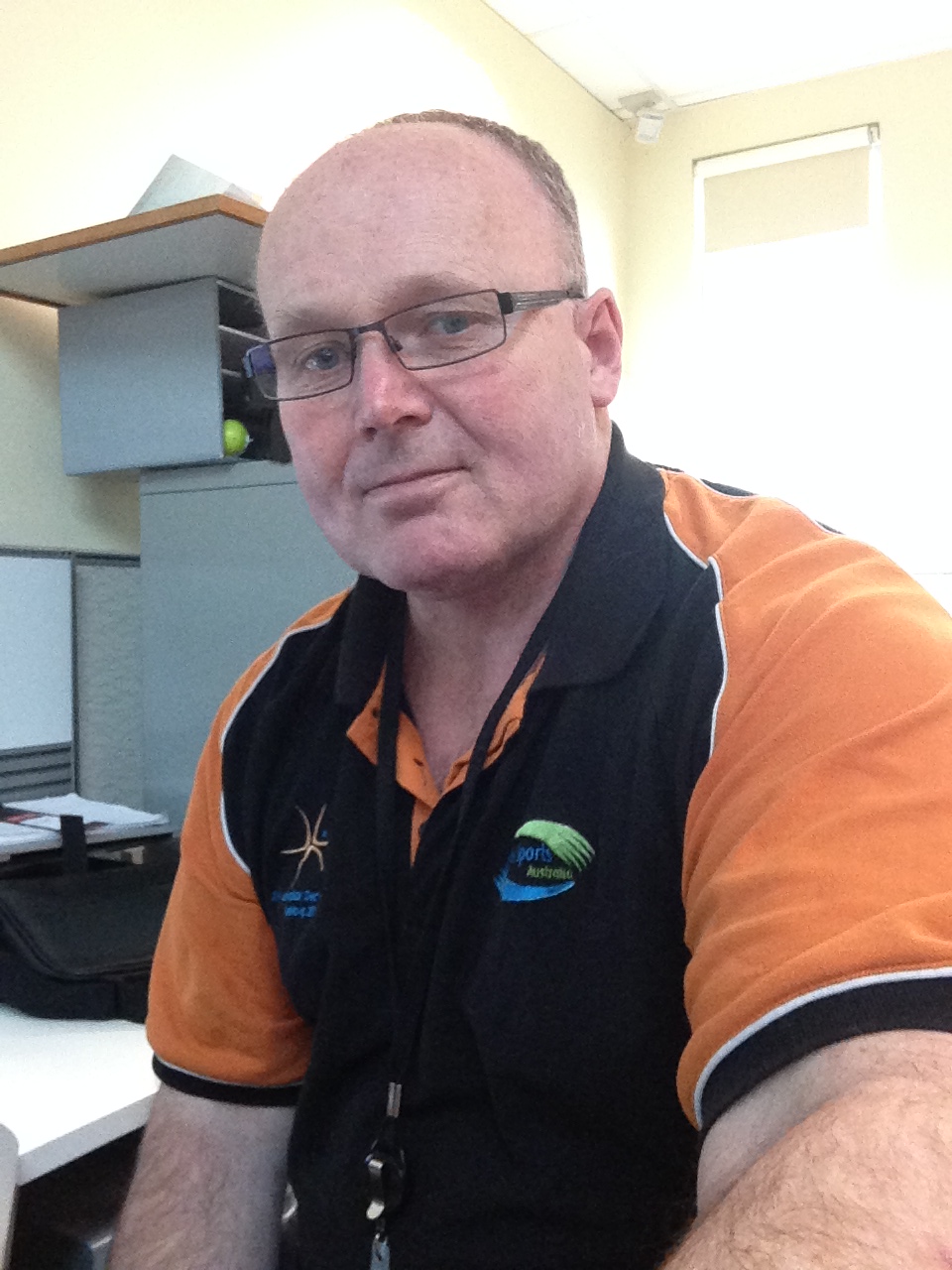 Imagine that you are an event organiser. You are arranging a special event for people with a disability. The event is to be a celebration of all things that are good about disability. Awards will be given to inspiring, innovative and passionate people with a disability. These people have taken on the world and achieved great things. This is despite living in a world that is largely not accessible or inviting to people with a disability. The big moment comes to announce the award for Disability Employee of the year.
The winner is Joe Wheelie, a wheelchair user. Mr Wheelie has risen to be the boss of one of Australia's premier IT companies. He take's every opportunity to promote people with a disability as a marketable pool of employment with skills of value to employers. Mr Wheelie is known all over Australia for his passionate advocacy.  A flamboyant Mr Wheelie lets out a whoop as his name is read out and wheels himself up to the stage. The problem is that he cannot get up on the stage because event organisers have neglected to consider access to the stage for wheelchair users. Oh the embarrassment!
And although the scenario that has just been described is entirely fictional, a similar scenario actually happened a few years back at an event organised by one of Australia's premier disability groups. One can almost forgive an organisation that has no experience in disability for this type of faux pas; but when it happens at events that are organised by so called disability experts, there can be few things more humiliating and embarrassing.
Sadly it happens all too often. We people with a disability are constantly required to check whether an event is accessible. As a deaf person I have to constantly ask whether captioning or Auslan interpreters will be provided. More often than not, even at events that are targeted at disability audiences, they are not.
What is worse, I am often asked to pay my own way. Disability event organisers will say – "Oh but Gary, surely that is the responsibility of your employer, can you not ask your manager to cover the cost." Or they will say – "I am sorry but we cannot possibly cover the cost, it will affect our profitability and we cannot run a business like that." They will then proceed to offer me free registration. The free registration is on the proviso that my employer pays the cost of interpreting, The cost of the registration is sometimes actually more than what the interpreters might cost, it's crazy.
Let's not forget that when people with a disability attend events that they bring with them considerable knowledge and skills. They have something to contribute that is of value to all participants at the event. Be it professional or personal experience, people with a disability have walked the talk. There is much that can be learnt from participants who have a disability. It's a reciprocal relationship and the cost of access is an investment. It is an investment to tap into the knowledge and skills of people with a disability.
As disability practitioners we need to walk the talk. When we organise events we need to ensure that they are accessible. We need to be demonstrating what disability access is all about. It is not always a cost, sometimes it is simply about good planning. Like ensuring there is a ramp to the stage!!  How many of us will budget each year for catering at events but not for access? Far too many of us that is for sure.
So next time you are planning an event think access – Ask yourself these questions:
Is there disability parking, is it near the venue and is it any good? ( You will be surprised how many disability parking spots are poorly planned and located)
Are there accessible toilets? – and check them out because accessible toilets are often anything but!
If the event is upstairs, is there a lift?
Do we need alternate formats for people with print disability?
What communication access is required?
Have we asked on the registration form if access of any kind is required?
Have you considered lighting requirements?
Have you considered technology such as loop systems for people who are hard of hearing?
Have we budgeted for any extra costs?
Are doorways wide enough and corridors easy to navigate?
Have we factored in adequate rest breaks for people that may require care or tire easily?
These are just a few of the things that need to be considered. As disability practitioners we need to be across them. But most of all we need to plan ahead! If you know that you will hold events budget for access requirements as early as possible. If there is going to be a charge, consider adding a few dollars to each registration to cover the cost of access. If need be start applying for grants and sponsorship to cover disability access. Think forward, think smart!
It is simple really. We are about disability and creating opportunity for people with disabilities. If we are not doing that ourselves we are not doing our job. Let's practice what we preach.
For more information on planning accessible events go to:
Gary Kerridge is deaf and has worked in the Disability Sector for nearly three decades in a variety of roles across various disabilities. Currently Gary is the National Disability Coordination Officer for Region 12 in Victoria. This is Gary's second stint as an NDCO having previously worked in Region 16 for 9 and ½ years.
Disclaimer: The article expresses the opinion of the writer and the views expressed do not necessarily represent those of ADCET or its funding body, the Australian Government Department of Education.
Author

Gary Kerridge