Updates from ATEND take stock of the post-COVID sector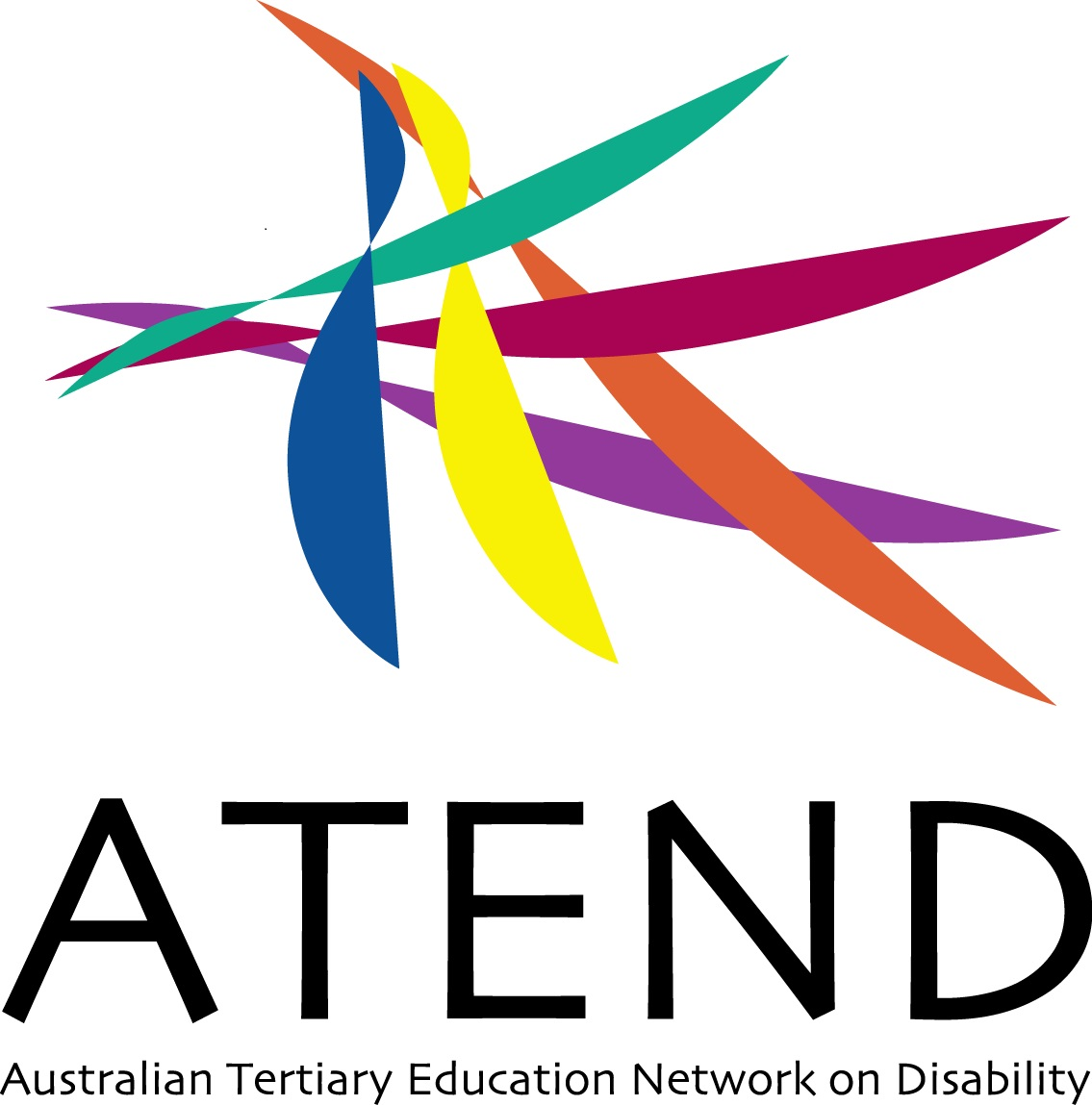 The Australian Tertiary Education Network on Disability (ATEND)

has undergone a number of changes in recent months. One of the biggest changes is that ATEND now covers Australia and New Zealand, thanks to an alteration of the organisation's constitution in December 2022. This means that New Zealand disability practitioners can now become members of ATEND.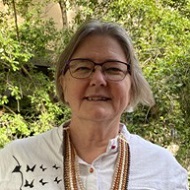 President Cathy Easte said New Zealand practitioners had already been attending ATEND's monthly meetings by invitation, and many of them had also been attending ATEND's conferences and events.
New Zealand users connect with Aussies all the time in terms of sharing resources and tapping into the expertise that we have here in Australia, as well as them sharing their expertise as well. So it just seemed like a natural progression to include them in the constitution.

Cathy Easte.
New Zealand polytechnics and universities now have the opportunity to become members of ATEND, which formalises that process of connection. "It just seemed like a really opportune way of formalising the relationship with New Zealand and including them in ATEND. It has always been a joint relationship," Easte added.
ATEND's elected executive is Cathy Easte (President), Marion McGregor (Vice President), Meredith Jackson (Treasurer) and Mirela Suciu (Secretary).
Now in her third year as president, Cathy said she still loves the job.
This term she'd like to be able to bring back the much-loved Pathways conference, which she said "got lost during COVID" with travel restrictions barring practitioners from travelling from state to state for the event. Meanwhile, a virtual and more informal event may be held this year while plans for the next in-person event are finalised.
"We're trying to keep it low-key… and not make it complex so people feel they can get involved," she said. "It won't be like the online conference we ran in 2020. But it will be an opportunity for professional development, to network, to stop and think and get together."
She's been working on re-establishing state-based networks, which are crucial to the running of Pathways conferences. Once those are in place, she believes Pathways can return to its original state-based rotation.
Cathy expressed that it can be challenging to strike a balance between her role at ATEND and her position as the manager of Student Disability and Accessibility at Griffith University. This is especially true given the hurdles that disability practitioners encounter within the university sector.
"Everyone seems to be doing more with less, or you have a lot more students accessing your service, so any executive of a national organisation is just finding that time," she explained.
At Griffith, Cathy leads a team of senior disability advisors and administration officers spread across the state, all working to enhance the tertiary experience of students with disability at Griffith. The number of students with disability at Griffith increased this year alone by 35 per cent, so Cathy's team is certainly kept busy. Among that, there has been an increase from one Auslan-signing deaf student last year, to 20 this year.
Although she can't speak to what's caused the increase in these student numbers, she acknowledged that most institutions across Australia are reporting an increase in students with disability. And Cathy knows that other tertiary education institutions are in the same boat, facing staff shortages and forced to do more with less. This has flow on effects, such as staff don't have time to invest in other activities, like reporting back to the government or having a say on policies that impact the sector.
"As a professional when you don't have that time to do that, you are going to invest your time in students because they're the ones who are right there in front of you… and they're the ones your manager or director or VC is going to want supported, not a national organisation. ATEND is an entirely voluntary organisation, and that makes it very difficult to continue in this sort of environment," she said.
Cathy's other big focus as president of ATEND – and one that has always been front of mind for her – is how she can support those working in the sector.
When COVID hit, ATEND set up what it called 'coffee catch ups', where practitioners could meet their peers across the sector virtually and have the chance to talk to someone outside of their team. Cathy said she knows a number of people are still using that system to connect with others and find support and a listening ear that knows what it's like on the job.
With so much pressure placed on disability practitioners, Cathy is worried about the impact on the sector. She knows of many staff who have left for greener pastures and not looked back, having found a career where they feel better supported and appreciated. She said this will deter new talent from entering the sector. To fix the issue, she said individual institutions need to make the decision to prioritise students with disability.
"In general, we don't talk about how we can support staff and students with disability enough and look to improve what it is we're doing. Now is the time to do this with the University Accord paper released recently," she said.
Just taking the step of publicly recognising the work and the students and staff who benefit would go a long way to improving morale, she believes.
Find out more about how to become an ATEND member

.
Written by: Danielle Kutchel
May 2023