ADCET Webinar: TalkType Product Demo - Making Learning More Accessible with Assistive Tech
How can dictation software make learning more accessible for your students? This ADCET webinar, along with people from CareScribe, looked at a product demonstration of CareScribe's mac-based dictation software, TalkType, which revealed its features and benefits.
TalkType makes it easy for users to control their Mac device with just their voice. TalkType comes with hundreds of voice commands out of the box but you can even add custom words, acronyms and phrases specific to your requirements. 
TalkType auto dictate allows you to dictate directly onto any third party app on your Mac, such as Apple Mail, Google Chrome, Microsoft Word, and many more. The benefits of dictation software are plenty: it increases productivity (dictation is 3x faster than typing!) and improves the accuracy of what you're noting down.
Presenters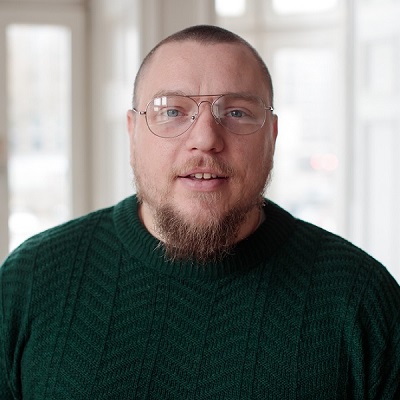 Jack Douglas - Higher Education Sales Manager
Jack is the Higher Education Sales Manager at CareScribe. Based in Basingstoke, UK, Jack is responsible for getting CareScribe's assistive technology into the hands of some of the UK's leading universities. Day to day, you'll probably find Jack leading software demos, helping prospects understand the benefits of CareScribe's tech or travelling around the country at events.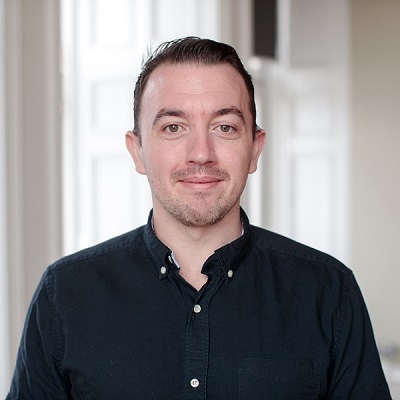 Stefano Baldon - Product Relationship Manager
Stefano is the Product Relationship Manager for TalkType, CareScribe's mac-based dictation software. Stefano is based in Portishead, UK, but spends a lot of his time travelling across the country meeting assessors from the Disabled Student's Allowance and spreading the good word about the benefits of TalkType. 
Please contact Jack Douglas (jack.douglas@carescribe.io), or Stefano Baldon (stefano.baldon@carescribe.io), with any questions or to organise a trial licence.
ADCET is hosted by the University of Tasmania
Related links