ADCET Webinar: Using VoxAid the Dragon Professional add-on with Inspiration Mind Maps
This ADCET webinar demonstrated how VoxAid, the Dragon Professional add-in, can dramatically enhance a user's voice recognition experience when using a range of assistive technologies. This webinar, along with friends from Inspiration, showcased how VoxAid makes using Inspiration 10 by voice so much easier!
VoxAid software installs thousands of bespoke commands into Dragon to enhance a Dragon user's hands-free control of their favourite assistive technology. With VoxAid installed you can do so much more by voice than with Dragon alone; whether it be with Inspiration or other assistive technologies such as Glean, Read and Write, Claro or MS Office.  
Discover how VoxAid enables you to build your visual-maps, switch views, navigate and access Inspiration's software functions using natural language voice commands.
Also, our friends at Inspiration, provided updates on all the recent new features that have been added to Inspiration 10.
Presenters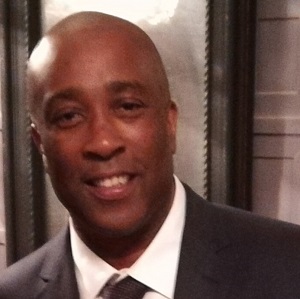 Michael Shepherd, Founder, VoxAid
With a career in technology spanning 30 years, Michaels' roles have included delivering and creating Information Technology (IT) & Assistive Technology (AT) solutions for academia and professionals. Over the past 15 years his teaching skills and wealth of tech experience has seen his career move towards providing assistive technology training to university students with SpLDs such as Dyslexia & Dyspraxia. His main objective: to provide the best AT solutions to his many students giving them the tools to empower themselves.
Michael is the Author of the book "Dragon Professional - A Step further" (a book on how to develop your own voice commands for the software Dragon Professional) and is the founder of VoxAid (the Dragon Professional add-on), which supercharges the way individuals can use Dragon Professional to automate and carry out AT software functions.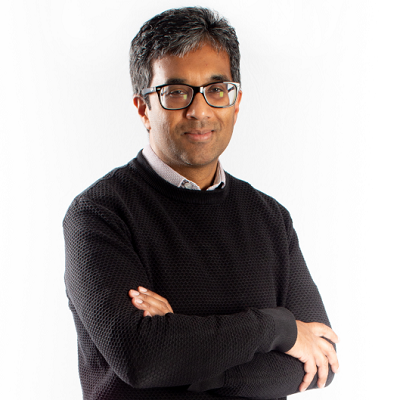 Reeza Awoodun, Founder, TechEd
Reeza Awoodun is the founder of TechEd Marketing, the publisher of Inspiration 10. Reeza has over 20 years' experience working within the education technology/assistive technology sector, in the field of product development, marketing and training.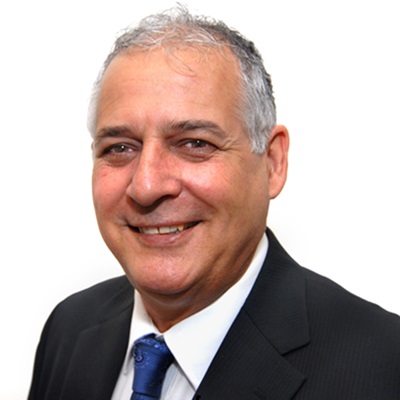 Jim Sprialis, Director, Sprialis Consulting
Jim is an inclusive education and technology consultant and has been a leading influence in the field of inclusion and technology for 30 years. With a specialist knowledge base around disability and learning difficulties such as dyslexia, he is passionate about promoting inclusive technologies and universal design approaches. Jim provides specialist advise, support and training around a range of assistive technologies including voice recognition. He is excited to now partner with VoxAid to support Dragon users further enhance the utilisation of their assistive technologies.
ADCET is hosted by the University of Tasmania
Related links