ADCET Webinar: Supporting Students with ADHD in the Tertiary Sector
This ADCET webinar presented relevant facts and figures about ADHD. Michele Toner outlined common challenges faced by students in the tertiary sector, and provided practical strategies for supporting students to overcome these challenges and achieve their academic goals.
The tertiary sector presents many challenges for students with ADHD. For those enrolling straight from school, the move requires transition from a highly structured to a relatively unstructured environment. Whilst this can be liberating at first, the novelty soon wears off as the work builds up. For mature age students, challenges are different, as they are often juggling several commitments, including children and fulltime work. Either way, students can become overwhelmed and feel tempted to withdraw. But there is much that can be done to make tertiary study ADHD-friendly. Ideally, changes need to occur on two fronts – the university/TAFE and the student. While the support available at uni and TAFE is significant, students with ADHD need to learn the best way to utilise what is on offer and need support in developing self-awareness and self-advocacy. They are often reluctant to seek support for fear of stigma
Presenter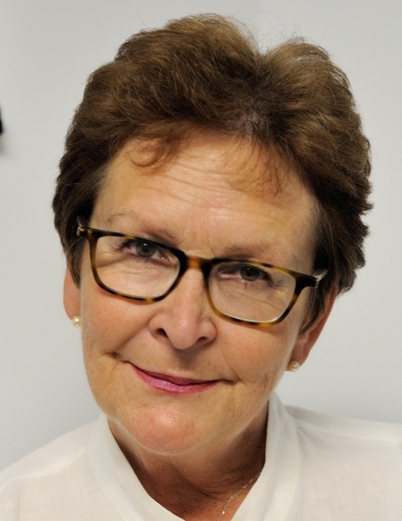 Michele Toner OAM has been supporting people with ADHD since 1995, starting her coaching practice in 2009. Her PhD investigated Uni students with ADHD. She is a faculty member of the ADD Coach Academy in New York where she trains coaches. Michele works to promote ADHD Awareness. She held inaugural board positions for ADHD Australia, and The Australian Association of ADHD Professionals (AADPA). She is Chair of the Board at ADHD WA and member of their Professional Advisory Body. In 2017 she co-authored "The ADHD Go-to-Guide" with Professor Desiree Silva. Michele was awarded an OAM in 2021 for her work in ADHD.
ADCET is hosted by the University of Tasmania