Champion for Change: Lisa Chiang, Griffith University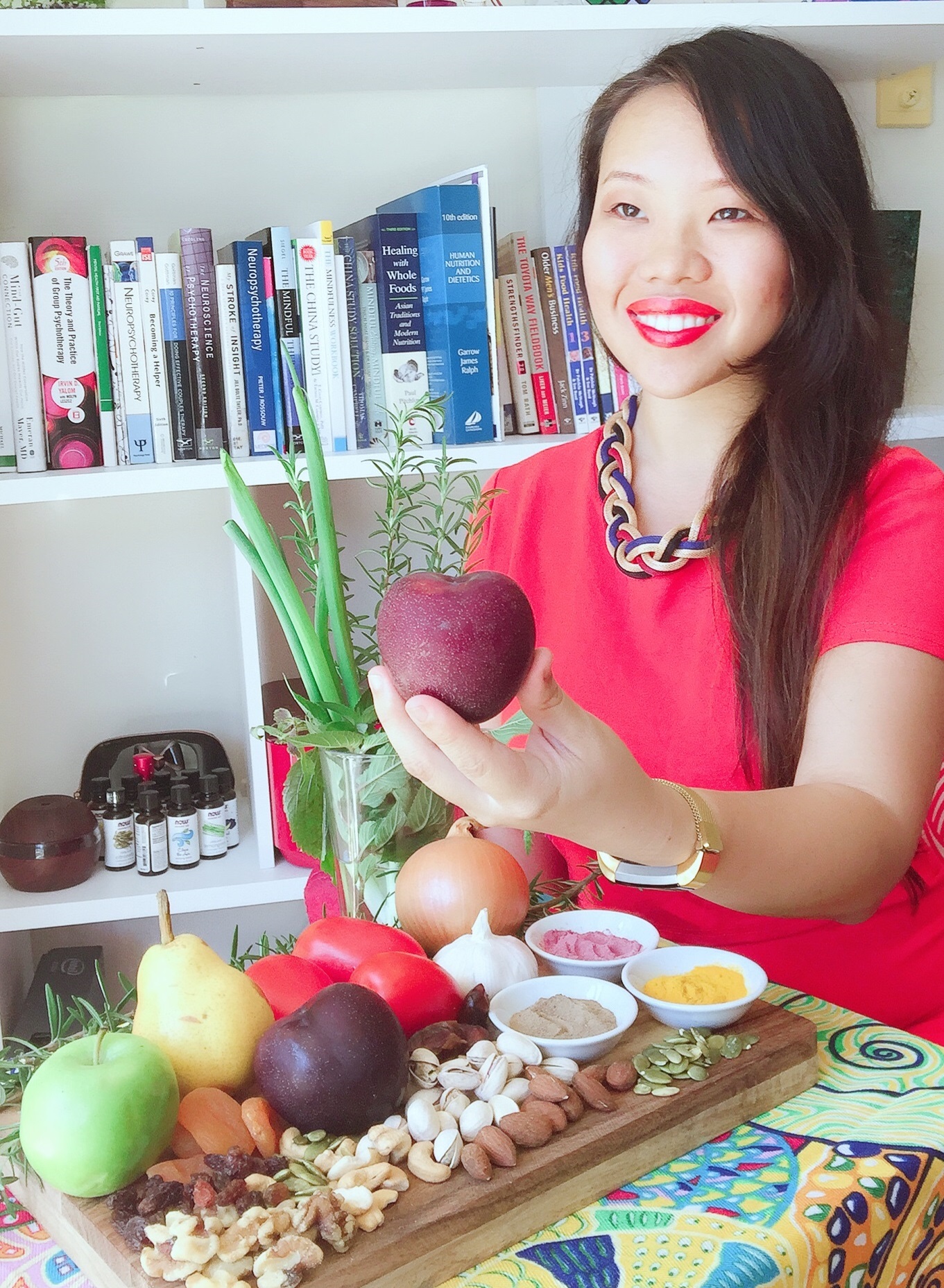 The National Centre for Student Equity in Higher Education (NCSEHE) and Equity Practitioners in Higher Education Australasia (EPHEA) announced their 2021 'Champions for Change'.  The Champions for Change are people and teams who have gone "above and beyond" to support higher education students. These champions were nominated by their peers and students for their dedication and commitment to the sector and to student achievement, whatever that may look like for each individual.
Lisa Chiang, Counsellor at Griffith University, was one of the Champions for Change in 2021.  Lisa said it is an honour and the title comes with a mindset switch "from doing into being", she said.
"Regardless of the different roles and hats I might wear, inclusion and equity is in the forefront of my mind. It is heartening to know that in our different ways we are all working towards a common goal of inclusion and equity in higher education. I believe in a better future and I can see wheels of change turning and hopefully it will pick up in momentum," she explained.
Lisa provides personal and group counselling as well as wellbeing-related workshops for students and staff at Griffith. She also collaborates across the University with academic and professional groups to embed wellbeing and mental health awareness into the curriculum. When she was named as a Champion for Change on World Access to Higher Education Day in November 2021, she was noted for her strong advocacy for mental health for both students and educators. 
Within Griffith, she facilitates conversations for staff around student wellbeing, distress, working through challenging situations and more. "Students interact with the University through academics and the curriculum. Therefore, these are the two most important ways we embed wellbeing. Knowledge on support services and wellbeing strategies is crucial. We also know that educators' wellbeing and mental health is equally important and impacted and there are workshops and discussions for staff on wellbeing," Lisa said of her work.
Of particular note was Lisa's series of 'Meaningful Minute' videos. Lisa said the videos were a good way to spread the message of mental health and wellbeing to a wider audience. They have been shared on social media and played during classes to educate audiences, destigmatise mental health and suggest strategies for addressing mental ill-health. Some of the topics have included anxiety, depression, sleep, nutrition and exercise.
With a background in wellbeing and health promotion, Lisa has found her passion. As well as her work at Griffith, she is a Fellow of the Australasian Society of Lifestyle Medicine, with expertise across multiple disciplines: she has a Master of Counselling, Board Certification in Lifestyle Medicine, a Bachelor of Science (Honours) in Nutrition and Cert IV in Training and Assessment. She has previously worked in university disability support, trainer and facilitator of workshops in personal branding, clinical and service quality. 
Having been part of the sector for many years, she believes there is now a "much greater focus on prevention and destigmatising mental health" amongst practitioners and organisations. "Talking about mental health and sharing openly has helped us connect to parts of ourselves with less shame. There is always a long road ahead of us, but I am also grateful that there is already a long road behind us," Lisa said.
As part of the work ahead, Lisa said she would like to see the sector recognise the importance and value of prevention for good mental health, and recognise that "embracing inclusion and diversity makes good business sense".
Meanwhile, her passion for advocating for mental health - and creating a more positive, inclusive world for her children and grandchildren - will not wane.
"Mental health struggles are so common, even under-reported. One in two will experience a mental health condition in their lifetime. I have talked to so many with so much shame and guilt associated with their mental health struggles. I have seen transformative change just by knowing that they are not alone. We need to be talking about it more. There are so many evidence-based strategies that help and support our wellbeing", Lisa said. 
Find Lisa's videos at Wellbeing Resources

; and Meaningful Minute

January 2022
Related links