ADCET Webinar: Universal Design for VET Educators Project
Annemaree Gibson and Annie Carney presented the first two research cycles of the Universal design for VET teachers education project at Box Hill Institute (BHI). They explored the research journey they undertook to develop online resources and shared the evaluation process currently being undertaken.
Cycle one
Completed in 2020, the NDIS TAFE initiated project Universal design for VET teachers was developed to engage and encourage teachers to use the principles of universal design - that means design to support learners of all abilities. A short-course microcredential was created and implemented, based on eight short, animated videos and the shared experiences of teachers with wide experience in educating students with disability. 
Cycle two 
Still in progress, this cycle analyses and attempts to identify the effectiveness of the Universal design for VET Teachers microcredential implementation at Box Hill Institute in 2020 and 2021. Annemaree and Annie identified the need to consider the following strategies to increase BHI teacher participation in the universal design project:
early adopters as change agents
marketing communications
scholarship pre-requisite
BHI professional development mandatory requirement.
Presenters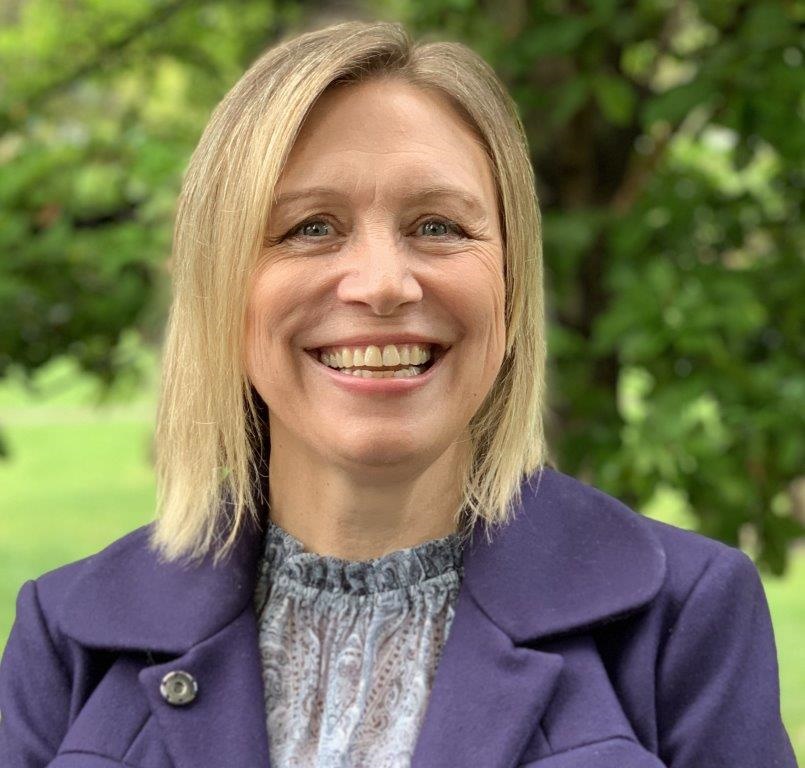 Annemaree Gibson is a highly skilled Teaching and Learning Specialist who has facilitated teacher professional development, and researched and presented in Australia and overseas. Annemaree has completed a Master of Education specialising in Work and Learning Studies at Monash University, a Diploma of Vocational Education and Training and a Diploma of Quality Auditing. She is currently developing an Applied Research Community of Practice to support and champion VET educators new to research at BHI.
---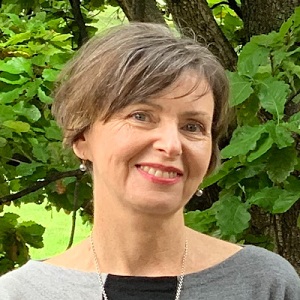 Annie Carney is a writer, editor, learning designer and project manager with extensive experience across the education sector. She has completed TAE40116 Certificate IV in TAE at BHI, the Graduate Diploma of Education (Secondary) at Monash University and an MA in English at University College Dublin.