ADCET Webinar: Support for Writing using Microsoft Tools
In this webinar, Troy will help you personalise Microsoft's writing tools for your own experience and to motivate your students to achieve their fullest potential.
Accessible technologies help students with challenges unlock their full potential by addressing the diversity of needs. When a creative twist is applied to even the simplest of tools, the learning can be enhanced. Microsoft has many tools available, from simple to robust, to help students in multiple aspects of writing. You will see how to use various tools including Dictate, Immersive Reader, Editor and Word Prediction.
Presenter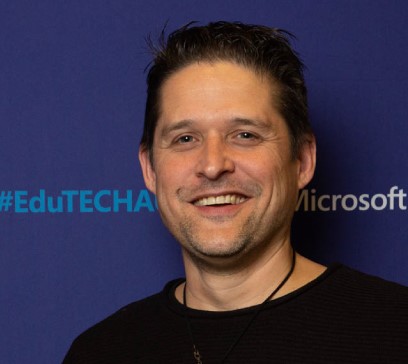 Troy Waller is a Learning Delivery Specialist & Accessibility Lead for Microsoft Education Australia. He works directly educators to better reach learning outcomes and transform classroom time through technology. He helps institutions plan and implement long to medium-term professional development strategies around the use of educational technologies. Troy is passionate about how technology can be used to make classrooms more equitable and inclusive and worked with numerous schools around the country to achieve this. He taught in Asia for over a decade, working for both government and International Schools before returning to Australia in 2012
Attachments