ADCET Webinar: Accessibility and Automatic Speech Recognition with Echo360
This webinar was presented by Cassidy Fein, Senior Product Manager at Echo360. Cassidy provides an overview of Echo360's approach to accessibility and compliance with accessibility standards, and demonstrate Echo360's ASR feature.
Videos can greatly expand the accessibility of educational content to learners with cognitive or sensory disabilities, but if not done correctly, videos can leave some learners behind and create liabilities for an institution. That's why Echo360 is dedicated to making video accessible and engaging for all learners. Echo360 ensures that video is more accessible in our platform through a number of ways including:
WCAG 2.1 AA Compliance
Echo360 is committed to the W3C WCAG 2.1 Level AA+ compliance for our product interface. All recent and new features in our product are developed to these guidelines and we are actively updating the entire user interface for compliance.
Automatic Speech Recognition
Echo360's ASR feature is built on Amazon's highly accurate Transcribe service, and will be demonstrated in the session.
Closed Captioning
Providing closed captions is the best way to ensure the highest level of accessibility for video content. Echo360 integrates with leading captioning services to automatically add closed captions to videos before they are published. Learnings can adjust the font size, the contrast, the location and the alignment of captions to ensure that they are easily readable and don't interfere with the video content.
Presenter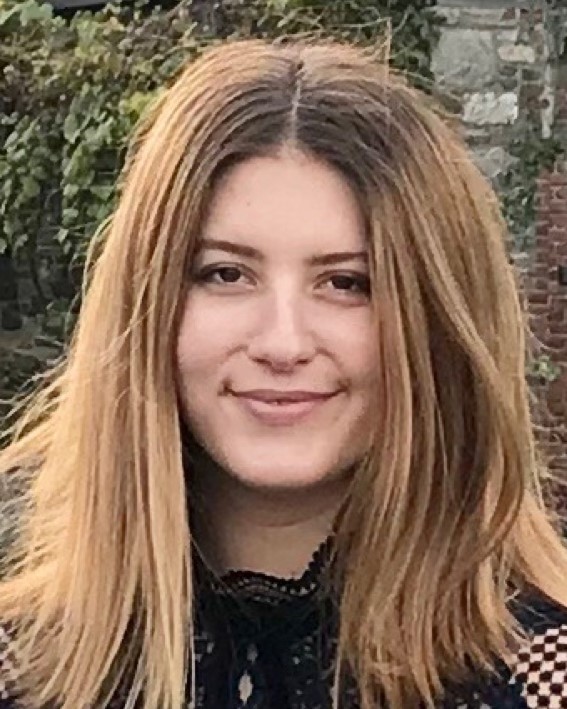 Cassidy Fein
Echo360 is a lecture capture and behavioural analytics platform for higher and continuing education, and Cassidy Fein is the company's Senior Product Manager. She has been in the Software as a Service (SaaS) field for ten years and nothing makes her happier than building online and mobile products that users love..
Attachments