Webinar: When Is An Adjustment Reasonable In Education?
For this webinar recording, we will hear from Rick Boffa who is the Manager, Equitable Learning Services at RMIT.  
In this presentation Rick will;
define the term reasonable adjustment; 
provide a simple formula to help you determine when an adjustment is reasonable/unreasonable; and,
provide some case studies for discussion.
Presenter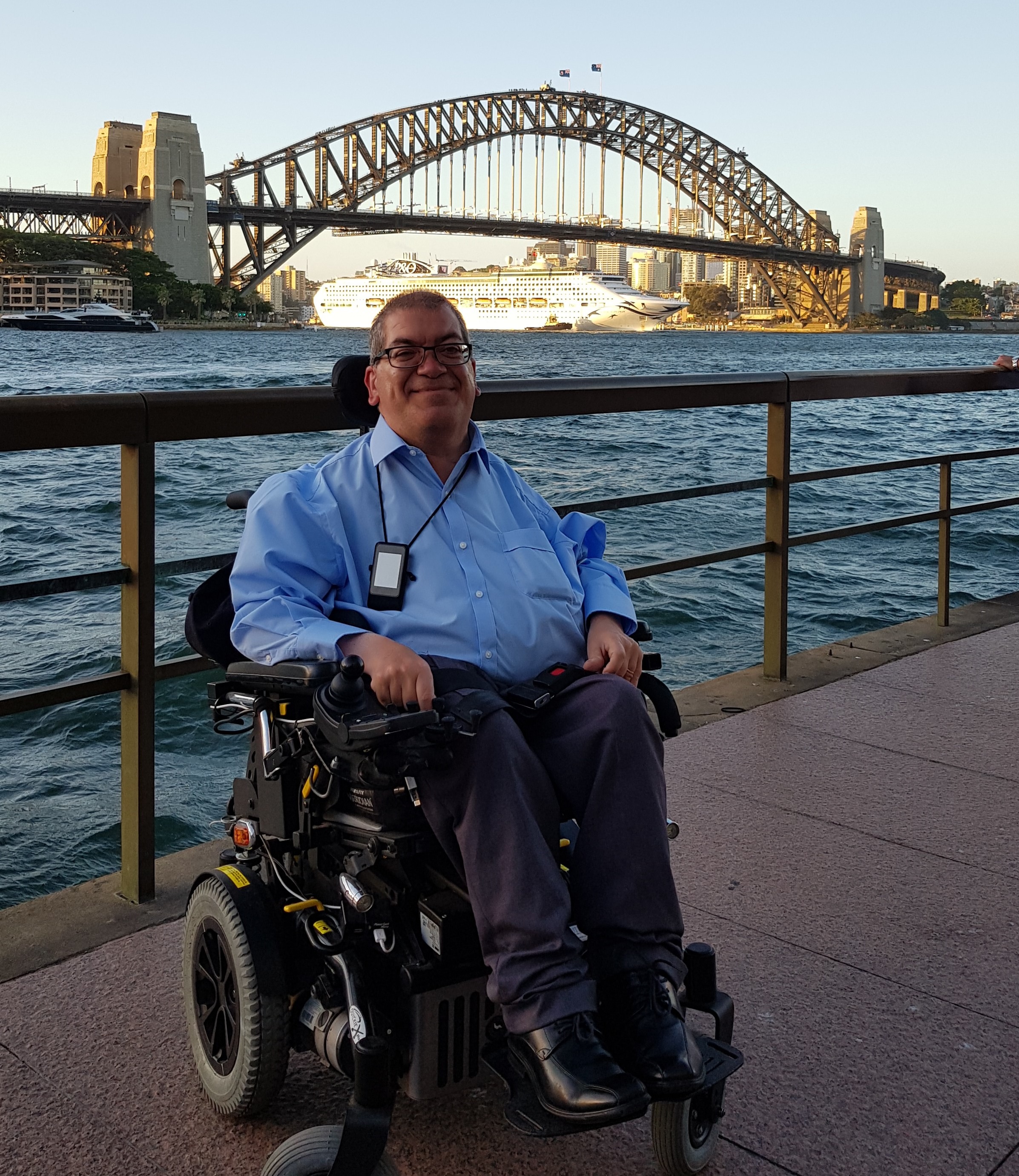 Rick Boffa - RMIT, Manager, Equitable Learning Services
Rick's career has spanned almost 30 years across State and Commonwealth Government's, community and education sectors and has involved working in many diverse areas including disability, health and aged care services, project management, business administration and development, managing internal/external relationships, policy development, research, and conducting investigations and evaluations.
Rick has also held a number of honorary positions including:
- Member, Melbourne City Council (MCC) Disability Advisory Committee (current)
- Vice President of the Disability Attendant Support Service Inc. (DASSI) Board of Management
- Member of the In-Home Accommodation Support State Selection Panel, Ministerial Committee, Department of Human Services
- Chairperson, Melbourne Attendant Care Network
Rick currently manages RMIT's Equitable Learning Services and has initiated many successful innovations in partnership with University stakeholders, staff and students including implementation of new databases enhancing the end to end service experience to students, the creation of five changing places facilities located throughout RMIT University Melbourne campuses, implementation Ally to help CANVAS learning management system be more inclusive and accessible to all including students with print disability.
Rick is an RMIT alumni with qualifications in business; Bachelor of Business Administration and Masters in Business Administration (MBA).
As a person with a disability, Rick has a deep and personal understanding of issues and practicalities which impact on individuals with specific needs, and their families, and believes this perspective gives him a unique and significant insight into service provision to diverse and vulnerable client groups.
Attachments