ADCET Webinar: Data in disability services in Higher Education - Understanding the data (Session 1)
Over two webinar sessions, Dr Kelly George (Academic Governance & Standards, Deakin University) and Merrin McCracken (former Manager Access and Inclusion, Deakin University) shared their experiences in using the data available to disability services in Higher Education.
Session One: Data in disability services in higher education - Understanding the data
This first session took a practical look at the publicly available datasets and reports that are available; what they measure and how they are collected, how we find and navigate the data, what we can do with it ourselves, and how we can work in partnership with our planning unit and other researchers. 
Data sets covered included:
Department of Education Higher Education equity data 
QILT surveys
University wide data
Service data
The second session - Using the Data, looked at examples from Deakin and across the sector where the data has been used for strategic planning, service and course planning and other outcomes.
During both sessions Kelly and Merrin identified further opportunities for colleagues to work together to share ideas, build resources and be more consistent in the use of data across the sector. 
Audience: These webinars have information and examples relating to disability in the Higher Education sector. While some of the principles apply across the tertiary sector, they will be of most value to those interested in planning and service provision at universities.
Presenters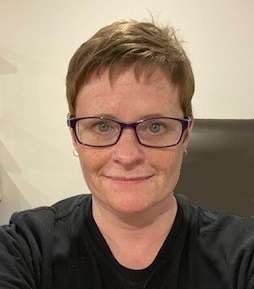 Dr Kelly George. Information Analyst, Deakin University
Kelly has worked as an information analyst at Deakin University for going on 8 years. Her role encompasses any analysis or evaluation focused on advancing student equity. Kelly primarily digests complex datasets to produce clear and actionable insights, building an evidence base to inform future equity initiatives/changes in policy at Deakin.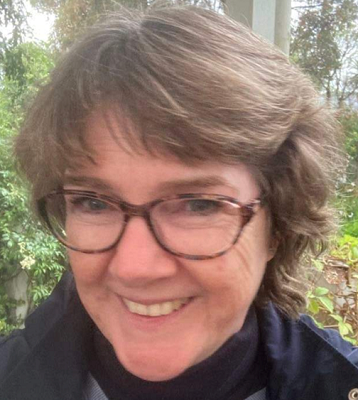 Merrin McCracken, former Manager Access and Inclusion, Deakin University
Merrin has contributed to the disability sector all her working life. With Vision Australia, Scope, and most significantly Deakin University she has learnt so much from the people who use the services and those who work with them. She has always been interested in building on and sharing the learnings from our collective evidence and practice and has recently joined the ADCET team. Stories, lived experience and data offer so much!
ADCET is hosted by the University of Tasmania