ADCET Webinar: Sharing stories and ideas for change with the Disability Royal Commission
This ADCET webinar, presented by Will de Waal, a lawyer from Your Story Disability Legal Support, provided key information about the Disability Royal Commission and how to use it as a means for storytelling and positive change in the tertiary education sector.
The session covered:
The purpose, scope and closing dates of the Disability Royal Commission
What evidence the Royal Commission has collected so far about disability and education
Why you might want to contribute or support others to participate in the Royal Commission, and the different ways you can do this
The webinar also explained how Your Story can support students, teachers and tertiary education workers to safely and confidently engage with the Disability Royal Commission, including:
What Your Story can give legal advice about
What other support and referrals it can assist with
How to contact Your Story
Presenter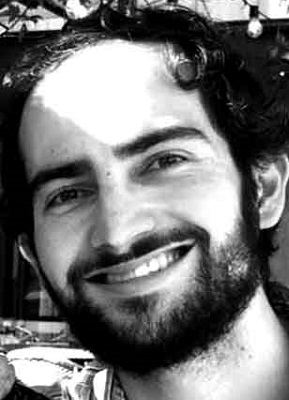 Will de Waal - Mobile Lawyer, Your Story Disability Legal Support
Will joined Your Story Disability Legal Support in February 2020. Before this, he worked in other areas of Legal Aid NSW, supporting vulnerable clients across NSW, and prior to that, he has worked for courts, community legal centres, universities, and private law firms. Will has law, arts and international relations qualifications and has been admitted as a solicitor in NSW.
Throughout his working life he has always focussed his energies on improving access to justice for those who need it most. He has worked closely with people with disability, newly arrived migrants and refugees, prisoners, and vulnerable workers. Will firmly believes that everyone is entitled to access and enforces their rights, and it is this fight for equity that motivates him to get the best outcome for his clients.