12@12: Using Strengths the Goldilocks Way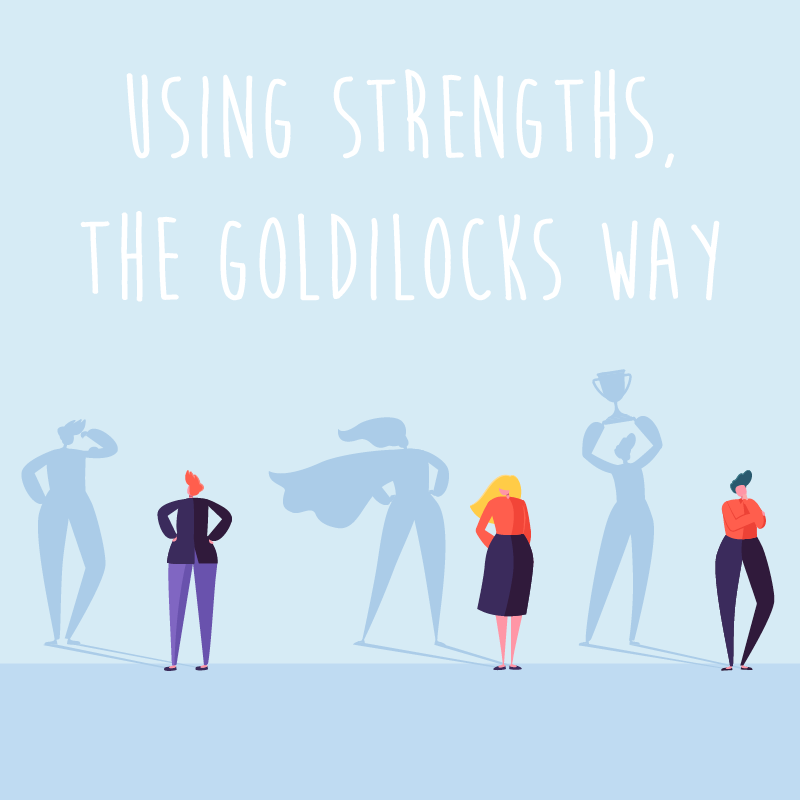 Using Strengths the Goldilocks Way. Consider what's the right character strength, in just the right amount at just the right time.
12@12 sessions: Are you feeling the effects of compassion fatigue? Is work draining your energy?  Need some self-care strategies to recharge and replenish? 
We understand you're busy and it's hard to fit one more thing into your day. But we also understand that self-care is critical for you and for the important work you do in our sector.
That's why we've made these sessions as short as possible to make it as easy as possible for you to join.
Learn just one idea – from the latest wellbeing science.
Hear one practical and easy way - to apply it at work.
Consider how you can play – to see if it's the right fit for you.
Create tiny wellbeing habits along the way – to make it effortless.
Use the ideas yourself or share them with students, colleagues or your family to create ripples of greater wellbeing.
Create some tiny changes in your day for a big impact!
Presenter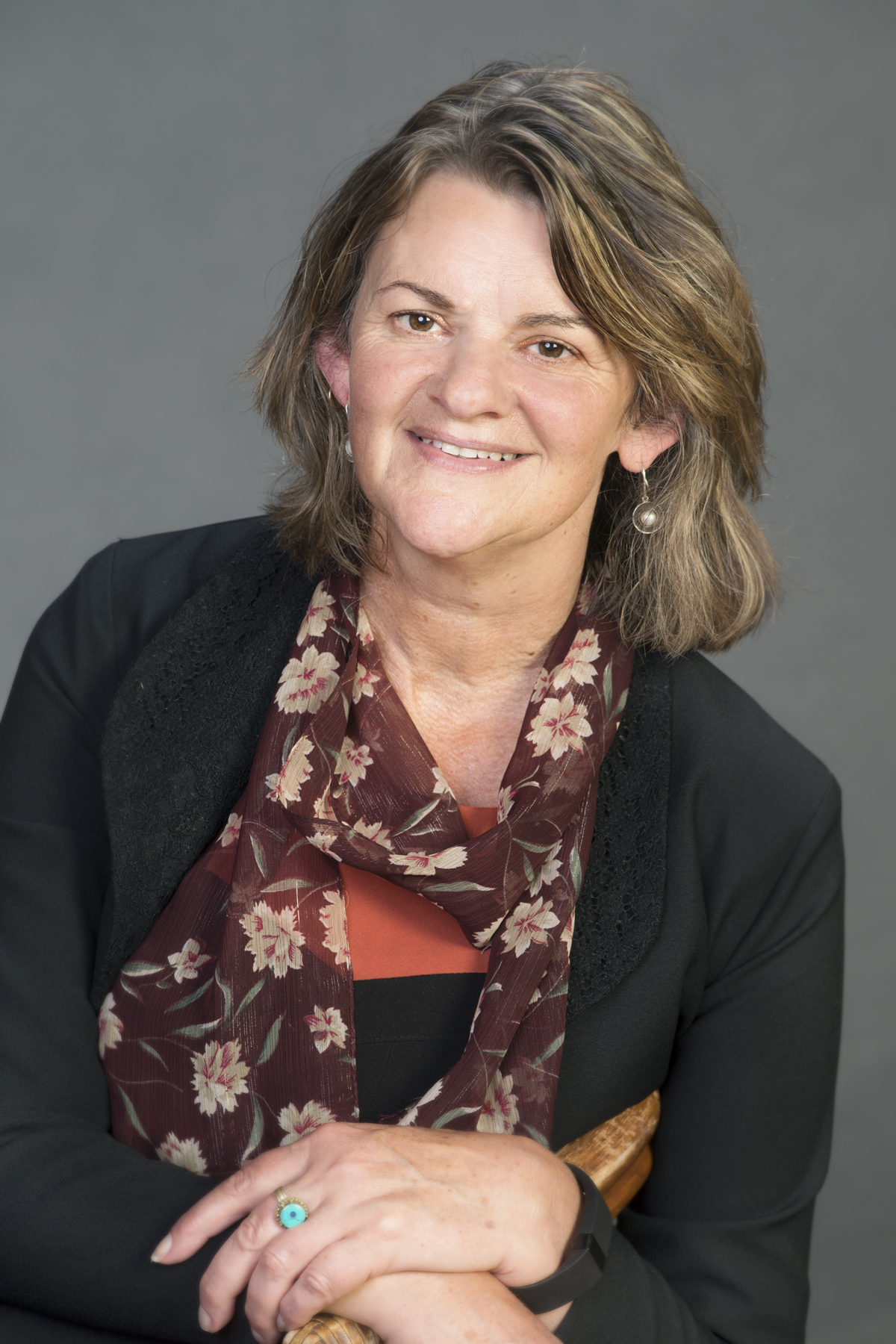 Debbie Hindle has had a variety of roles in the tertiary disability sector through the University of Tasmania including NDCO and Disability Advisor. She currently coordinates a specialist peer mentor program for students on the Autism spectrum and an ADCET Project Officer. Debbie holds a Masters of Positive Psychology from the University of Melbourne and is part of the dynamic production team for one of the world-leading workplace wellbeing practitioners. This combination gives Debbie a valuable edge in bringing the latest from the science of wellbeing to grow wellbeing and resilience in ourselves and the students we support.