ADCET Webinar: NDIS and further education panel discussion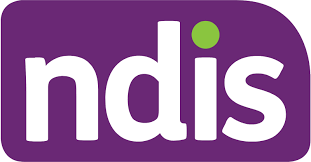 ADCET & the NDCO program hosted a panel discussion on the intersectionality between the National Disability Insurance Scheme and the post-secondary education system. TAFE & University Disability Practitioners talked about their experiences. 
The panel worked through a case study and discussed some of the grey areas that have arisen with the introduction of the scheme across the country. 
Presenters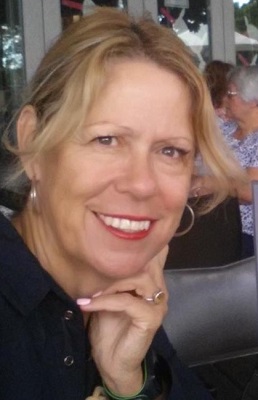 Meredith Jackson manages Disability Services for TAFE Queensland (TQ) Skillstech. Meredith is the TQ ATEND representative and an organiser of Brisbane's NDCO Fresh Futures Expo. Meredith has worked for TAFE since 1994 in Coober Pedy (SA), Normanton, the Fraser Coast, the North Burnett and Brisbane. Meredith has facilitated and supported priority learners including those with a disability; disengaged youth; migrants, refugees and people in regional and rural sectors.
Michelle Anderson has over 30 years experience working in the disability sector, from hands-on service roles through to Executive Management positions predominantly in the non-profit sector. More recently, Michelle worked for the NDIA for a 3 year period during which the Scheme transitioned from trial phase to full implementation throughout South Australia. In 2017 Michelle moved to her current role as Manager: Access & Inclusion with the University of SA and currently serves as a volunteer Board Member of an independent disability advocacy service in South Australia.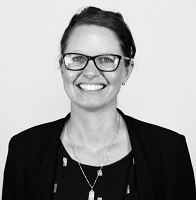 Kerryn Lester-Smith has applied her knowledge and experience in the disability sector to influence and innovate service and system design. Kerryn practiced as an Occupational Therapist for a number of years. Her Masters of Health and Human Service Management focussed on Education for Environmental Sustainability for tertiary health students.
Kerryn has a significant background in the National Disability Insurance Agency (NDIA).  At the NDIA, Kerryn worked with co-design and co-production methodologies to support the design of participant pathways. Kerryn now works in the Victorian TAFE sector advising and collaborating with the TAFE Network on the training response to the National Disability Insurance Scheme (NDIS). This has included a broad focus on increasing access and achievement for students with disability, TAFE as an inclusive workplace and a market analysis project which will provide an overarching assessment and advice to the TAFE Network on how to build a high-performing NDIS workforce through quality education and training opportunities.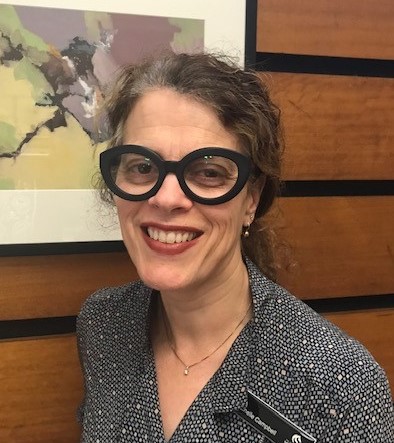 Michelle Campbell is the Senior Manager of the Student Equity and Support at the University of Newcastle. Michelle has worked at the University as both an academic and professional staff member in a number of roles since 2001. She leads a team of professional staff who provide a range of support services including the intake for counselling, AccessAbility, Student Loans and Welfare, Equity and Diversity and Campus Care. Michelle describes herself and her team as a group of dedicated problems solvers who contribute to a positive student experience and aid student retention.
(September 2019)
Attachments