ADCET Podcasts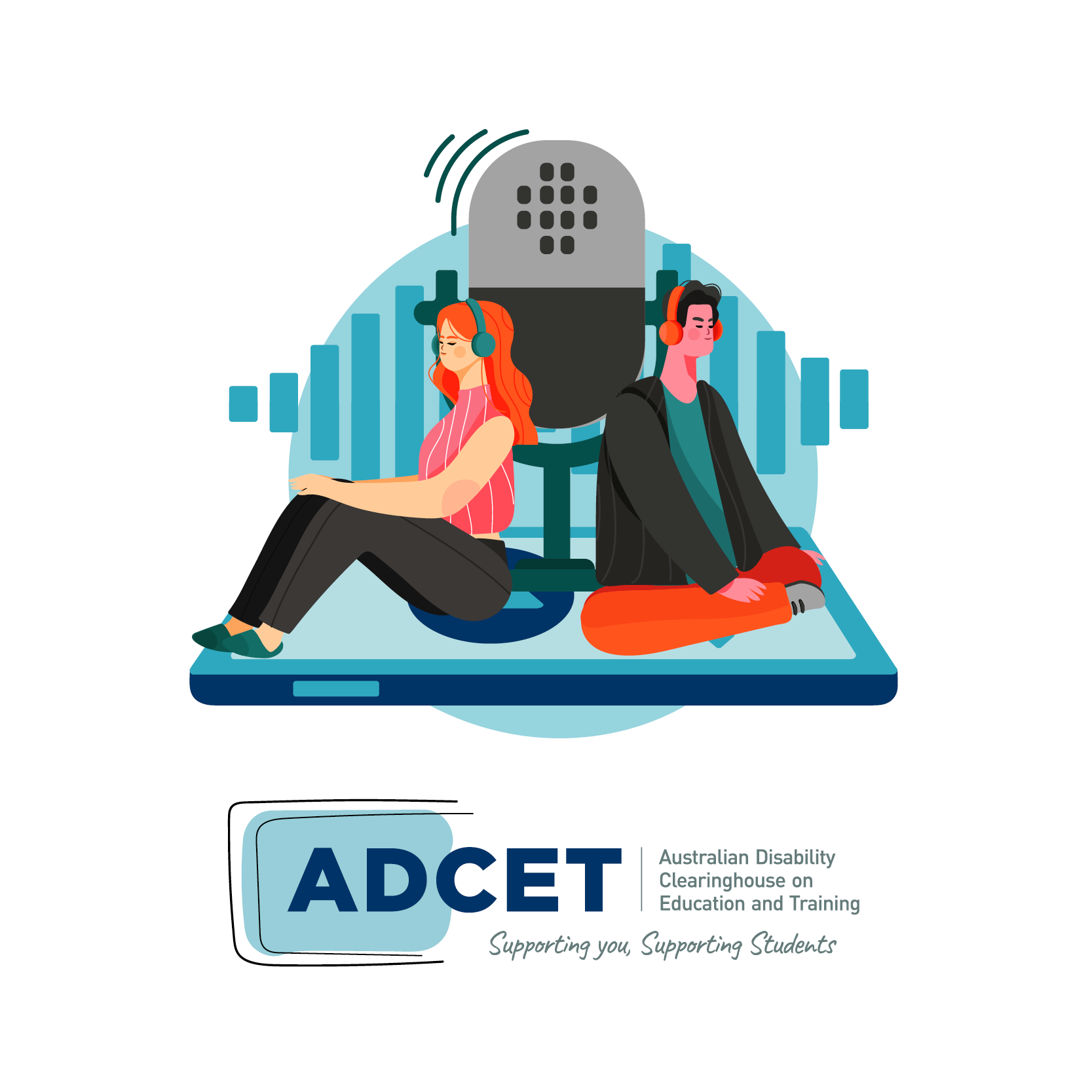 Australian Disability Clearinghouse on Education and Training (ADCET) has ventured into the world of podcasting.  We will bring you stories that explore the landscape of disability within the tertiary education sector. And at times we will broaden the scope to the whole of the equity sector within tertiary education, this will be in partnership with the National Centre for Student Equity in Higher Education (NCSEHE) – we would like to acknowledge and thank them for their support. Get in touch if you are keen to be interviewed or can suggest future guests.
By now, you've most likely heard of podcasts – those clever little bites of information on your favourite subjects, delivered right through your headphones whenever you want.  Everyone's got 'their' podcast now – but if you're a novice looking to get into the listening game, you might not know where to start.

Here's our podcast 101 guide on finding your new favourite podcast.