ADCET Webinar: Inclusive assessment for students with disability
Tue 13 Jun 2023 1:00 pm – 2:00 pm AEST
Online
Event details
Educational institutions are legally required to ensure their assessments are not discriminatory, hence adjustments are implemented for students with disability. However, these students still report difficulties with exams, and some avoid them altogether (Grimes et al., 2021).
Substantial changes to exams in higher education occurred during the COVID pandemic. A research grant from the National Centre for Student Equity in Higher Education explored how examination arrangements in higher education impacted on students' experiences of inclusion.
In this presentation, Dr Tai will share findings from her research on how examination arrangements in higher education impact on students' experiences of inclusion and ways to improve inclusion in exams as part of a holistic approach to Universal Design for Learning.
Presenter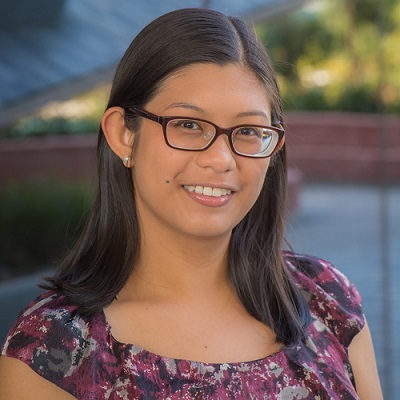 Dr Joanna Tai is Senior Research Fellow at the Centre for Research in Assessment and Digital Learning (CRADLE)

at Deakin University. Her research interests include student experiences of learning and assessment from university to the workplace, peer learning, feedback and assessment literacy, developing capacity for evaluative judgement, and research synthesis.
Joanna is a Senior Fellow of the Higher Education Academy, co-convenor of the Australian Association for Research in Education (AARE) Assessment and Measurement Special Interest Group. She is also Treasurer for the Australian and New Zealand Association for Health Professions Education.
Her doctoral work won the Association for Medical Education Europe (AMEE) inaugural PhD prize in 2016. She has a background in medicine and health professions education.
The webinar is free to attend, and it will be live captioned.
ADCET is hosted by the University of Tasmania
Contact details
Event website
https://us06web.zoom.us/webinar/register/WN_246cAbJhSn2tlfibmgy5Ew
Event times in your timezone
| | |
| --- | --- |
| ACT, NSW, Qld, Tas, Vic | 13 Jun 2023 1:00 pm – 2:00 pm |
| NT, SA | 13 Jun 2023 12:30 pm – 1:30 pm |
| WA | 13 Jun 2023 11:00 am – 12:00 pm |
| NZ | 13 Jun 2023 3:00 pm – 4:00 pm |