ADCET congratulates Mr Graeme Innes AM on his appointment as Chancellor for CQUniversity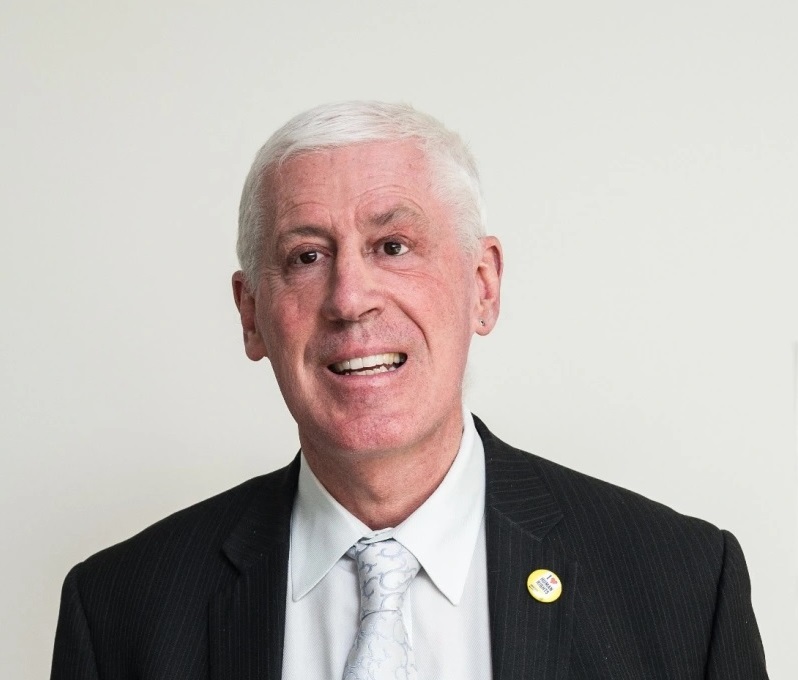 ADCET congratulates Mr Graeme Innes AM on his appointment as Chancellor for CQUniversity.
This position further demonstrates Graeme's immense contributions to the education and training sector over many decades with a focus on inclusion for people with disability. 
Graeme has had a long association with ADCET and has been very generous with his support and guidance over many years.
Graeme regularly provides his considerable expertise and insights to ADCET content such as the Supporting Students with Disability in VET eLearning project, UDL in Tertiary Education eLearning, and content such as companion animals, supporting blind and vision impaired documents and discrimination. 
This new appointment for Graeme is another great achievement in a stellar career as an internationally renowned lawyer, author and company director.
In a career spanning nearly 50 years, Graeme is best know for his work as Commissioner at the Australian Human Rights Commission, holding responsibility for disability, race and human rights portfolios.
Having been born blind, Graeme is a champion of rights and access for people living with disability and in 1995 was recognised as a Member of the Order of Australia (AM) for his work on the development of the Disability Discrimination Act. On an international level, Graeme was also part of the Australian delegation that participated in negotiating the UN Convention on the Rights of People with Disabilities.
Graeme has also been recognised for leading the merger of four agencies to form Vision Australia and becoming the first person to chair the board of that agency. He is also the former chair of the Attitude Foundation, a not-for-profit aimed at using media to change attitudes towards Australians with disability.
Graeme holds several legal qualifications and has been awarded honorary doctorates from the University of Canberra (2014), RMIT 2016), UNSW (2107) and Edith Cowan University (2018).
His autobiography, Finding a Way, was released in 2016 and recounts memories of love and support, of challenges and failures, and of overcoming the discrimination faced by so many people with disability.
Graeme will commence his appointment as CQUniversity's Chancellor in early December 2022 and we wish him every success as he continues to break down barriers to inclusion for people with disability.
(August 2022)