EAQ Webinar: Reasonable Adjustments - What is Reasonable?
Event details
The Queensland NDCO Team have secured Brandon Taylor to present at their Education Alliance Queensland (EAQ) Webinar. Brandon will be talking about Reasonable Adjustments and is one of the best brains to pick for questions.
This session will cover:
What are students asking and how are we responding?
What are our processes to ensure students are supported?
What reasonable adjustments can be implemented to support students with mental health conditions?
Discussing the benefits of sharing personal information with students.
How to have a conversation to encourage your student to tap into supports.
Presenter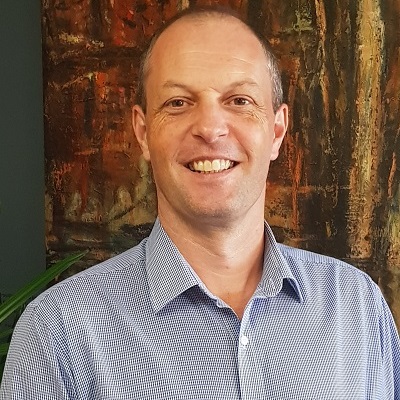 Brandon Taylor
Mental Health and Wellbeing Strategy Manager
Mental Health and Wellbeing
Brisbane Region
TAFE Queensland Brisbane 
Brandon has been working to enrich the lives of TAFE students for the last 11 years and has found this experience to be deeply rewarding.  From his early days working with disadvantaged youth to more recently moving from Manager of Disability Support Services to the role of Mental Health and Wellbeing Strategy Manager, Brandon has accumulated extensive experience in understanding and assisting students with their specific support needs and challenges.  In his new role, Brandon has seen a significant rise in mental health conditions across the student population.  This presents a new paradigm in the way accommodations and reasonable adjustments are applied.
Further information and registration details

Venue

Online
Dates and times
15 Sep 2021 12:00 pm – 1:00 pm AEST
Contact details