ADCET Webinar: Access Plans for VET Educators Professional Learning Resources
Event details
This session explores the free, nationally developed Access Plans for VET Educators Professional Learning Resources available on ADCET. Showcasing the comprehensive and adaptable suite of resources, our presenters will demonstrate how they can be accessed and contextualised for your audience.
The resources support the facilitation of up to two-hour professional learning session for VET Educators to develop an understanding of their roles and responsibilities when developing and implementing Access Plans. The aim is to develop a broader and deeper understanding of reasonable adjustments and the range of resources and supports available. This understanding will improve confidence in VET Educator professional conversations, strengthen student engagement and self-management of their individual plans.
Audience:
This webinar is aimed at equity, student services and disability practitioners, as well as organisational development staff within the VET sector who provide professional learning for VET Educators.  
Presenters
Jen Cousins has extensive experience and qualifications as a developmental educator, disability advocate, and VET practitioner. Within TAFE SA Jen has worked as Senior Consultant of Educator Practice, Principal/Lecturer in Community Services and Health, the National Disability Coordination Officer, and is currently the Teaching and Learning Specialist in Accessibility and Inclusive Education. Jen holds a Masters of Adult, Vocational and Workplace Education, a Bachelor of Laws, and a Bachelor of Applied Science (Disability Studies-Honours) and has been involved in a range of national projects that endeavour to increase awareness of the rights of students with disability in VET and to build educator capability. 
---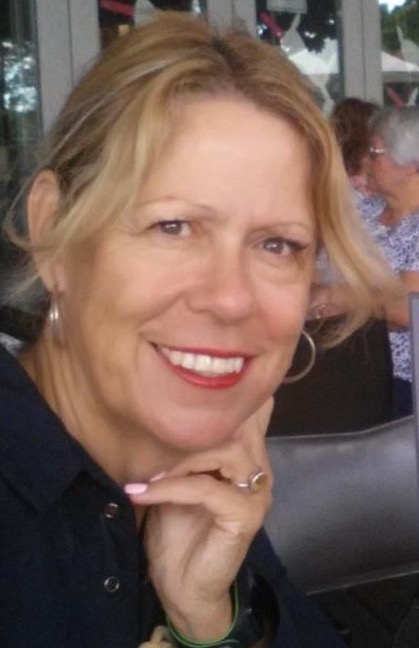 Meredith Jackson is highly regarded as an inclusive practitioner, having spent more than two decades teaching and managing in the VET sector. Meredith manages Disability Services for TAFE Queensland (TQ) Skillstech region. Meredith is the TQ ATEND representative and an organiser of Brisbane's NDCO Fresh Futures Expo. Meredith has worked for TAFE since 1994 in Coober Pedy (SA), Normanton, the Fraser Coast, the North Burnett and Brisbane (Qld).  Meredith facilitates and supports priority learners including those with a disability; disengaged youth; migrants, refugees and people in regional and rural sectors. Meredith continues to be involved in national and local VET teacher education and mentoring initiatives and is excited to be showcasing the adaptability and value of this resource for educators.
The webinar is free to attend, it will be live captioned and recorded. The captioned video will be made available on ADCET.
Can't attend?  Don't worry. You can still register and we will send you details on how to access the recorded session.

ADCET is hosted by the University of Tasmania
Venue

Online
Dates and times
23 Mar 2021 1:00 pm – 2:00 pm AEDT
Contact details