ADCET Webinar: Microsoft Teams Assistive Technology Interoperability & Accessibility Features
Event details
ADCET is delighted to bring you our first webinar of 2021. This webinar will be presented by Mark Wilcock and Neil Milliken from Atos, UK. 
Microsoft Teams provides a suite of tools to collaboration, and it's important to consider the inclusivity of content shared and communicated through the platform. This presentation will provide an overview of the interoperability of a number of market leading assistive technologies and the accessibility features integrated within Microsoft Teams.
The presentation will discuss the following topics regarding meeting, chatting, and collaborating inclusively within Microsoft Teams covering:
Who is Atos? / What we do in the Accessibility Sector?
General Introduction to Microsoft Teams
Assistive Technology Interoperability
Dragon NaturallySpeaking (ver. 15.6)
Job Access with Speech (ver. 2020)
ZoomText (ver. 2020)
Inclusivity Features Integrated within Microsoft Teams (inc. how to use these features)
Live Closed Captioning
Meeting Options

Blurring Background
Pining Participants
Background Noise Suppression

Chat Options

Status
Language Translation

Immersive Reader
Zoom In/Out
Colour Contrast/Modes
Keyboard Navigation (inc. hotkeys)
Enhanced Search
Presenters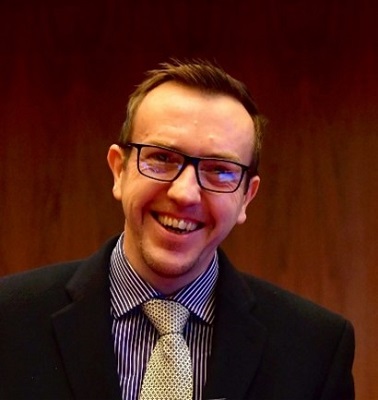 Neil Milliken is Global Head of Accessibility at Atos , an invited expert for the W3C Cognitive Accessibility Taskforce, member of the Atos Scientific Community & Atos Distinguished Expert .
He is co-founder of AXSChat Europe's largest Twitter chat with a focus on Accessibility & Inclusion.
Neil is a member of the Board of Directors for World Institute on Disability, a Non Exec at Genius Within & Chair of the Diversity Board for Institute of Coding.
Neil was named in the top ten of the Shaw Trust Disability Power 100 list in 2018 and was named D&I practitioner of the year in the 2019 Disability Smart Awards.
---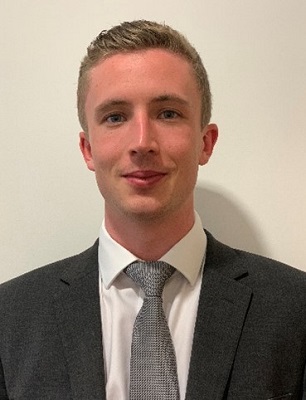 Mark Wilcock is an Accessibility Specialist at Atos, CPWA Certified, an ex-contributing member of the W3C WCAG Working Group for WCAG 2.1 and W3C Cognitive Accessibility Taskforce and an Atos Expert for Immersive Experiences.
He is the co-chair for the development of the Digital Accessibility Specialist Apprenticeship standard, the first global apprenticeship standard for Accessibility.
The webinar is free to attend, it will be live captioned and recorded. The captioned video will be made available on ADCET.
Can't attend?  Don't worry. Still register and we will send you details on how to access the recording.
Please note the start time of 7 pm, this later than usual time is to accommodate our UK presenters.

ADCET is hosted by the University of Tasmania
Venue

Zoom webinar
Dates and times
4 Feb 2021 7:00 pm – 8:00 pm AEDT
Contact details