Databee Business Systems announces Student Assist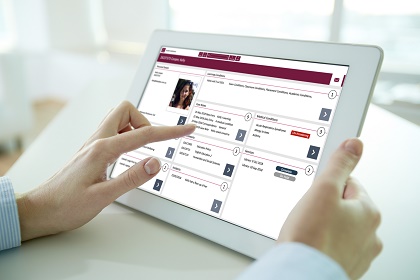 Databee Business Systems provides Exams Manager – their exams scheduling and management system - to over half of all Australian Universities. They would like to announce that their new comprehensive student equity management system, Student Assist, is currently refining development with an expected launch date of mid 2021.
Databee thinks a locally made and dedicated system for monitoring equity registration, reasonable adjustments and support service management is long overdue, and they are asking for help from the equity and disability community to make Student Assist the absolute best it can be.
If you or your team would like to contribute ideas, stay up to date, or simply see Student Assist, please contact their product specialist Mark Bianchin for a chat or demo on (08) 9401 8450 or contact@databee.com.au
Further information can be found on the Student Assist website - https://databee.com.au/studentassist