Post-COVID Syndrome
COVID-19 has taken the world by surprise. Since rearing its head late in 2019, it has spread around the world, infecting more than 34 million people and, sadly, killing over a million in less than a year.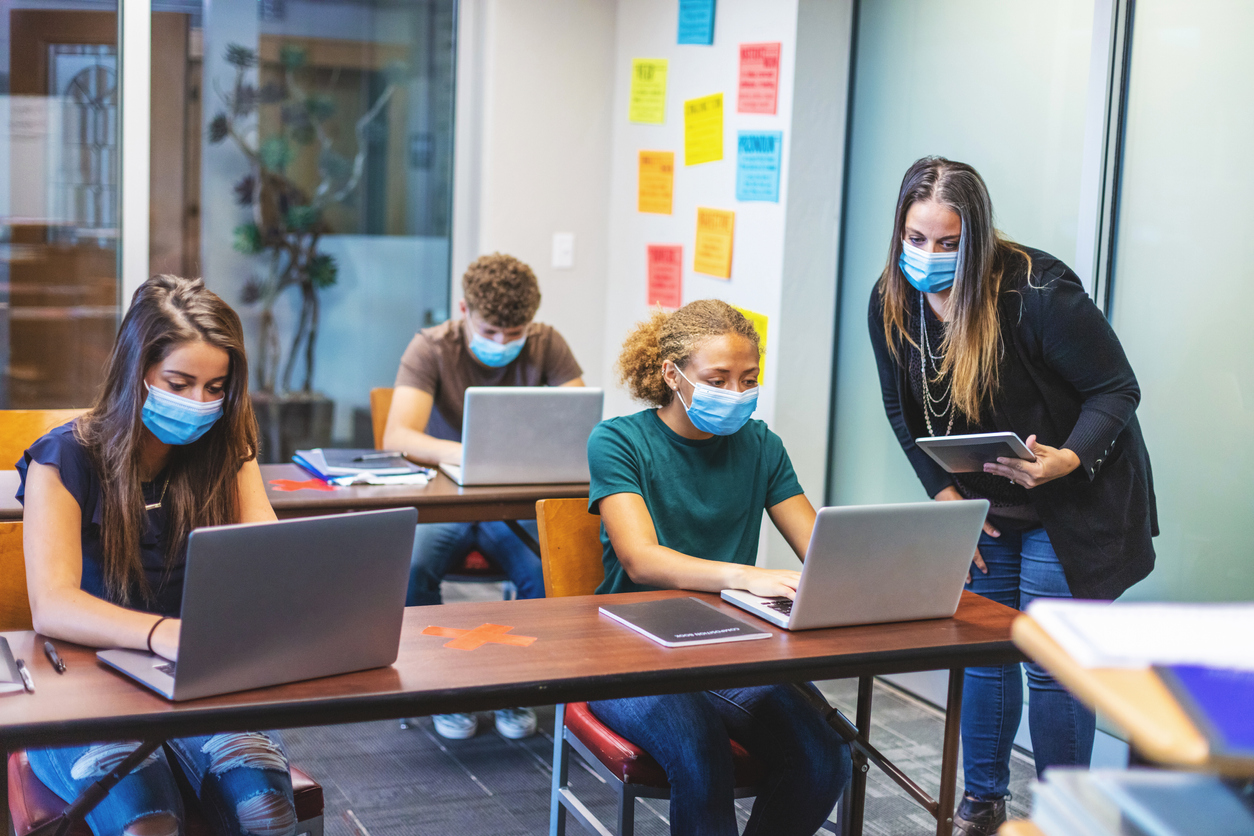 Eight months into the pandemic, what's becoming clear is that for many of those infected by this virus, the fight doesn't end when the test comes back negative.
Survivors are finding that, months on from their infection, they are still struggling with the ongoing effects of this novel virus, and have reported symptoms persisting for months, impacting various facets of their lives.
According to the Royal Australian College of General Practitioners, who cite figures from the UK National Health Service, approximately 30% of patients whose COVID-19 landed them in intensive care, may have long term lung damage. 1
Australian doctors have reported patients suffering from intense fatigue, cardiac damage, pins and needles and breathlessness among other symptoms, all persisting well after the person is considered to have 'recovered' from the disease.
In addition, respected journal The Lancet has reported on a probable case of Parkinson's developing following a COVID infection.2
The collection of ongoing symptoms after a battle with COVID-19 now has a name: Post-COVID Syndrome.
Students returning to tertiary education after their illness may need supports, considerations and reasonable adjustments to address the impact of the syndrome on their attendance, participation, and performance in their studies. 
Students may be affected in the following ways:
Muscle and joint pain
Intense fatigue
Breathlessness
Dizziness
Confusion
Mental health conditions including post-traumatic stress disorder
Difficulties concentrating
Unable to participate in long classes
Unable to participate in long exams
Missed large chunks of class time due to illness and ongoing symptoms
Other sufferers have reported ongoing issues with their sense of taste and smell after losing these senses as symptoms of COVID; it's not yet known whether these issues are permanent, with research into the area ongoing including at the Royal National ENT and Eastman Dental Hospitals in the United Kingdom. 3
Strategies to support students may include:
Access to Student Access Study Centre
Access to lecture recordings and notes
Extra rest times and writing times in exams
Split exams or alternative assessments
Scheduling of exams to minimise the effects of fatigue
Support to determine and re-set realistic and achievable goals for semester
Reduction of study load
The recapping of lessons at the end of each session for the benefit of students who struggle to concentrate.
As post-COVID syndrome enters common vernacular and understanding, teachers and disability practitioners will need to continue to develop their knowledge on the subject and build a better understanding of how to help students facing this challenge.
Written by: Danielle Kutchel
October 2020
1. What are the long-term health risks following COVID-19? Accessed 19 October 2020
2. A case of probable Parkinson's disease after SARS-CoV-2 infection  Accessed 19 October 2020
3. Research into restoring loss of smell and taste in COVID patients