Advisory Committee Members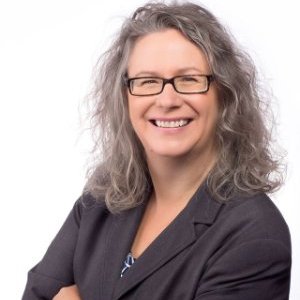 Darlene McLennan
Chair of ADCET
National Disability Coordination Officer (NDCO) and Manager of ADCET
University of Tasmania
Darlene has been the NDCO for Northern Tasmania since 2005 and was, until December 2016,  the President of the Australian Tertiary Education Network on Disability (ATEND) Through the role of NDCO Darlene has been involved in the development of some key resources that support students with disability including Mountain climbing -A resource to assist graduates with a lived experience of mental illness transition into employment and Making it Happen a work experience guide for people with disability.

Jane Hawkeswood                            
ADCET Project Coordinator
University of Tasmania
Jane has been the Project Coordinator for ADCET since 2002. The role Jane is involved in is to make ADCET as useful to Disability Practitioners as possible, whether that be by scouring the internet for the latest relevant events, uploading useful resources, running the ADCET webinars, developing the monthly newsletters, ensuring content on ADCET remains current, administering the aust-ed email list or brainstorming with Darlene on how to continue to grow ADCET to best meet the needs of the Disability Practitioner.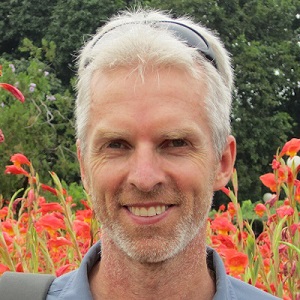 Stephen Manson
Manager Student Services
TafeSA
Stephen commenced his current role managing TafeSA Student Services in 2017. Stephen has a Social Work background and has been working in student services and disability support services in post-secondary education for many years. Stephen is particularly interested in the important role post-secondary education plays in providing a pathway to employment for students with disabilities and other equity cohorts.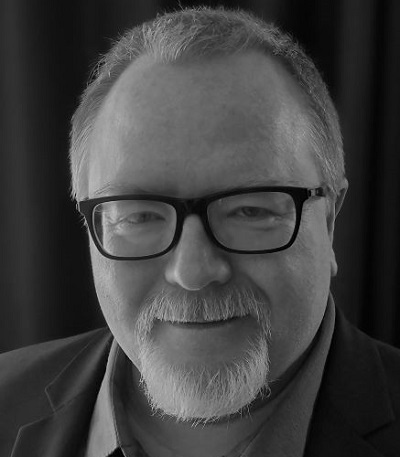 Darren Britten
Senior Advisor
Inclusive Resources Development & Projects
La Trobe University
Darren Britten has been involved in inclusive practice and accessible resource development at La Trobe University for over 10 years. Darren has been active in designing and developing learning objects for online learning, student evaluation systems and has been instrumental in developing the Inclusive Resources Development (IRD) team that provides accessible resources support for students with print and hearing impairments. IRD has won several awards for student support including: 'Making a Difference' award from Vision Australia, an  'Excellence in Transition Award' from Pathways 9 and a La Trobe University Citation for Outstanding Contribution to Student Learning.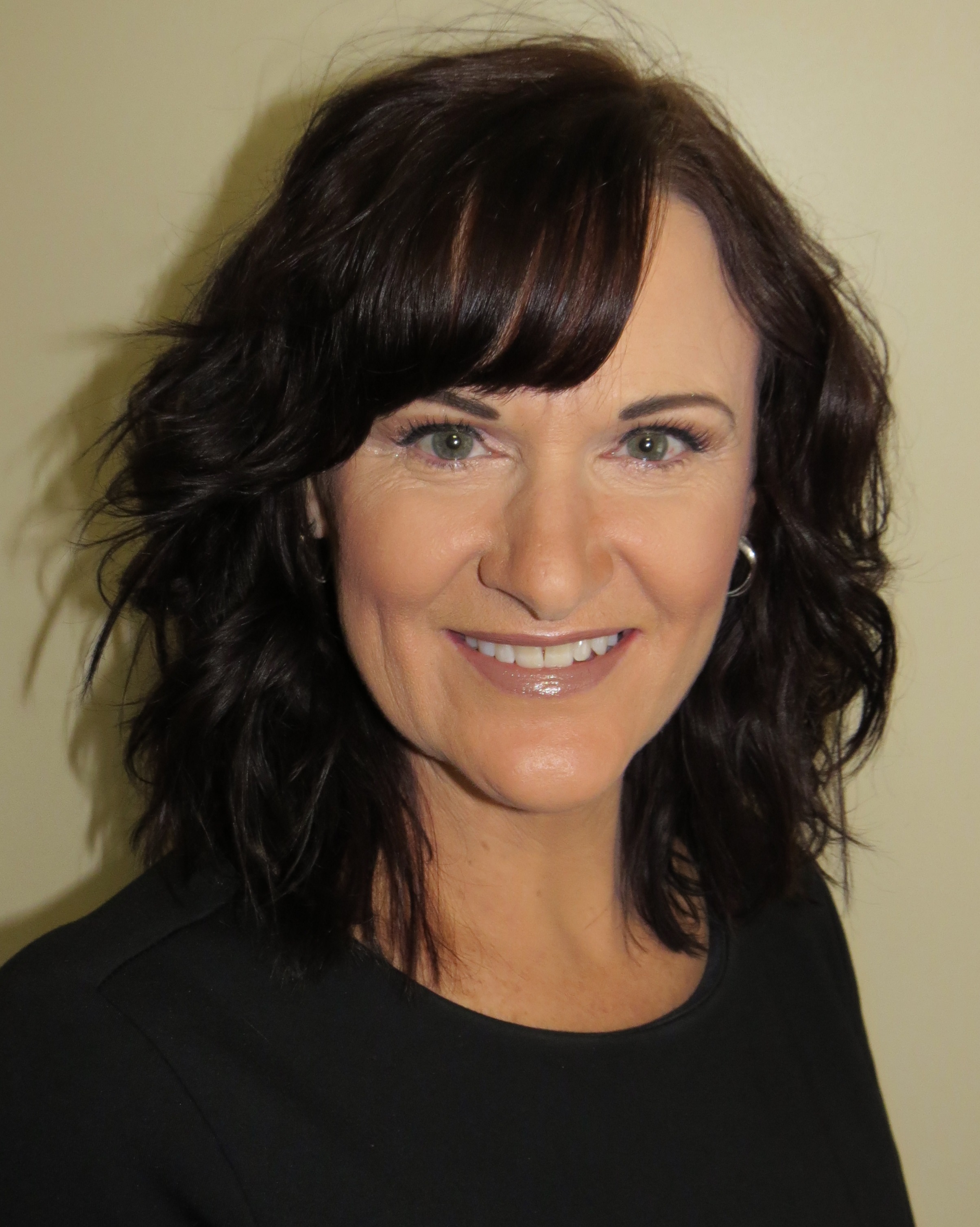 Ali Parker
NDCO
Region 12 - Western Melbourne
Ali started as NDCO in July 2017 and is now covering Erin O'Grady's maternity leave for western Melbourne region.
Ali has a comprehensive background in recruitment and disability employment services, and has also volunteered in a Transition to Work program mentoring women experiencing disadvantage.
Ali is Tertiary qualified in Human Resources and Management, accomplished in leadership and consultation across numerous industries, and has managed her own career consulting company.  Ali is passionate about delivering results that build opportunities for people with disabilities in education, employment and community.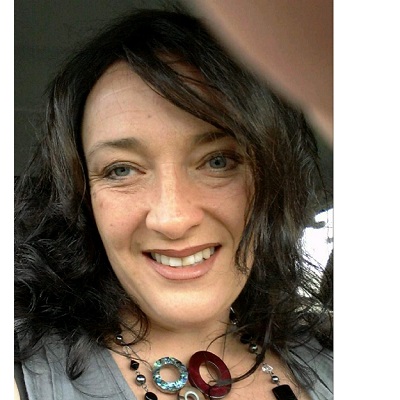 Elicia Ford
NDCO - Illawarra and South East NSW
Executive Committee Member, Equity Practitioners in Higher Education of Australasia (EPHEA)
Centre for Disability Studies Affiliate of the University of Sydney
Elicia is a community development and education specialist with substantial experience developing inclusive practice to support social, educational and vocational outcomes for people with diverse learning needs. Elicia has worked in schools and tertiary education, mental health services, and held senior positions in some of Australia's leading charities.
Cathy Easte
Manager
Student Disability and Accessibility
Griffith University
Dr Stuart Dinmore
Lecturer: Academic Development
Teaching Innovation Unit
University of South Australia
Pam Anderson
National Disability Coordination Officer
Western Victoria
Skills Plus Ltd
Geetha Krishnakumar
Manager
Inclusion & Engagement
University of Canberra
Matt Brett
Director
Academic Governance and Standards
Deakin University